Manohar Parrikar as Goa CM: Arun Jaitley takes additional charge as Defence Minister
On Tuesday, Finance Minister Arun Jaitley took charge as the Defence Minister of India in light of Manohar Parrikar's resignation.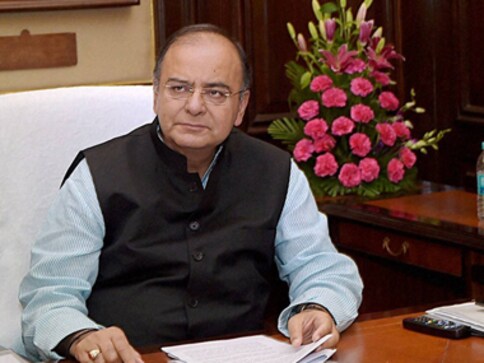 Finance Minister Arun Jaitley took additional charge of the defence ministry on Tuesday, in light of Manohar Parrikar's resignation to take charge of Goa as its chief minister, soon after the Assembly elections there.
Arun Jaitley takes charge as defence minister pic.twitter.com/hnraPjpWmq

— ANI (@ANI_news) March 14, 2017
The president, as advised by the prime minister, has directed that Arun Jaitley be assigned the charge of the defence ministry in addition to his existing portfolios, a statement from the President's Office said.
Jaitley had previously also held charge of the defence ministry, briefly, after the inception of the Narendra Modi government – from 26 May till 9 November, 2014, following which the portfolio was handed to Parrikar.
Parrikar was India's Defence Minister for over two years and is now quitting as he is set to take over the coastal state's mantle again on Tuesday, at the head of a Bharatiya Janata Party-led government.
The decks were cleared for Parrikar to take oath as Goa chief minister on Monday, when President Pranab Mukherjee accepted his resignation from the post and assigned it to Jaitley.
"The President has accepted Manohar Parrikar's resignation from the council of ministers with immediate effect under clause (2) of Article 75 of the Constitution," a President's Office statement said.
Parrikar has been chief minister of Goa twice before — from October 2000 to February 2005 and from March 2012 to 8 November, 2014, when he was appointed as the defence minister.
Goa governor Mridula Sinha had asked Parrikar to prove majority on the floor of the Goa Legislative Assembly. Parrikar had sent a faxed letter of resignation to the Prime Minister's Office ahead of the oath taking ceremony, set for Tuesday at 5 pm at Raj Bhavan in Goa.
Union home minister Rajnath Singh and BJP president Amit Shah are expected to be present at the ceremony.
With inputs from agencies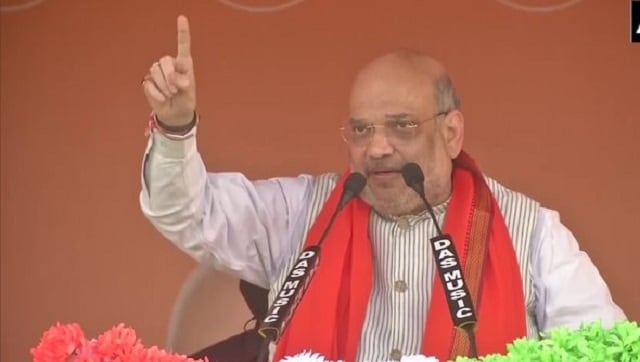 India
Shah said Savarkar had everything that he needed for a good life, but he chose the tough path, which indicated his unwavering commitment to the motherland.
Politics
For all her 'connect with the people', Priyanka Gandhi Vadra's 'Hinduism' is even more farcical than Rahul Gandhi's
India
For more than 70 years now, when it comes to Hindu rights and the administration of Hindu institutions, including temples, laws have been lopsided against Hindus and in violation of the Constitution