On a day like so many others, the Congress and BJP refused to agree on almost anything. Almost.
The River Ganga seemed to be the focal point for Defence Minister Manohar Parrikar and Congress vice-president Rahul Gandhi (at the party's protest rally), both of whom compared the river to India's own GOP.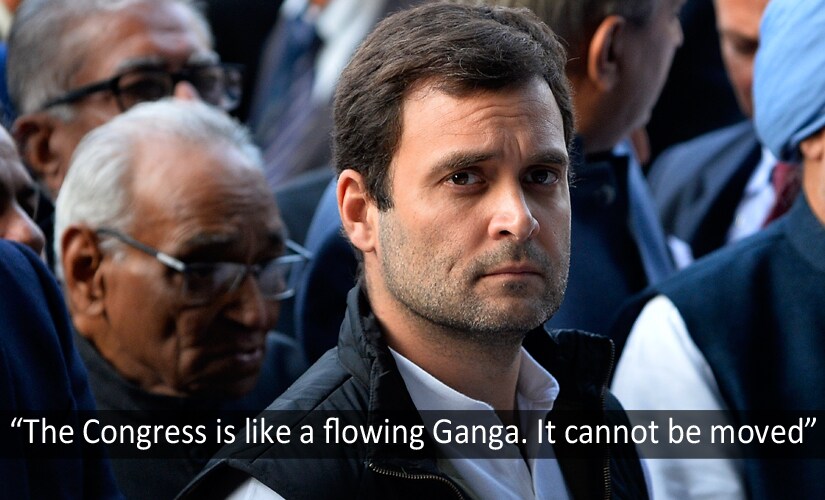 An hour or so later in the Lok Sabha, Parrikar took the baton and ran with it.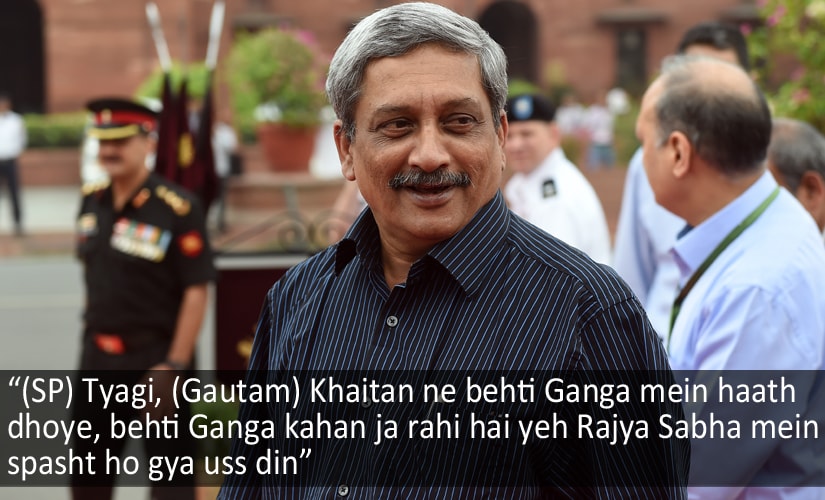 Parrikar spoke and length about the AgustaWestland issue and went on to contend that, "The field trials of the chopper were initially opposed by (then defence minister) AK Antony. But he was later convinced to change his stand."
Congress members, including party chief Sonia Gandhi and floor leader Mallikarjun Kharge, among others, were present in the House as the debate began.
"Some concessions were given, especially to a single vendor. It was not given to other companies. This showed the favour," the defence minister said.
He also alleged that in February 2012, when certain things were highlighted in the media, the United Progressive Alliance (UPA) government chose to act through the ministry of external affairs.
"This was an attempt to hoodwink the probe. The defence minister could have acted directly and written to the company directly," Parrikar said amid repeated protests from Congress members.
He said in 2005, the Congress-led dispensation had stopped its dealings with a South African company after graft charges emerged but did not apply the same yardstick in 2012 for AgustaWestland.
Parrikar said Antony's ordering a CBI probe was actually not suo moto but was "forced upon" on the government as things were moving on the other side and an arrest was made abroad in 2012.
Here are some more of his gems: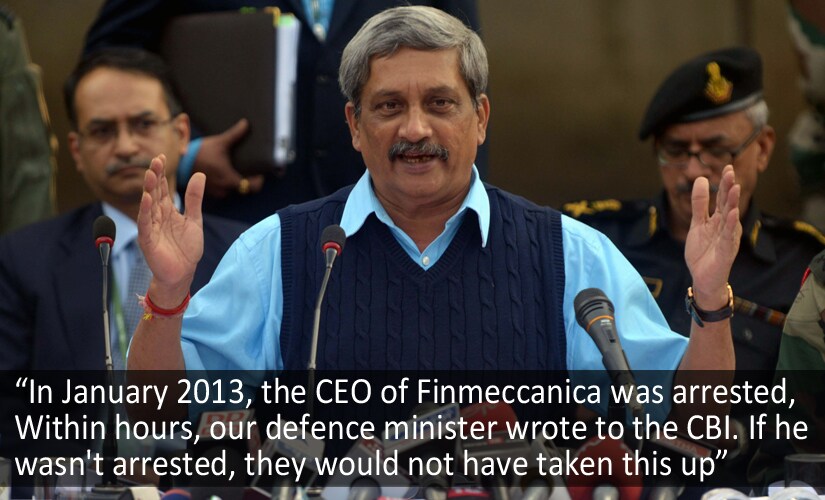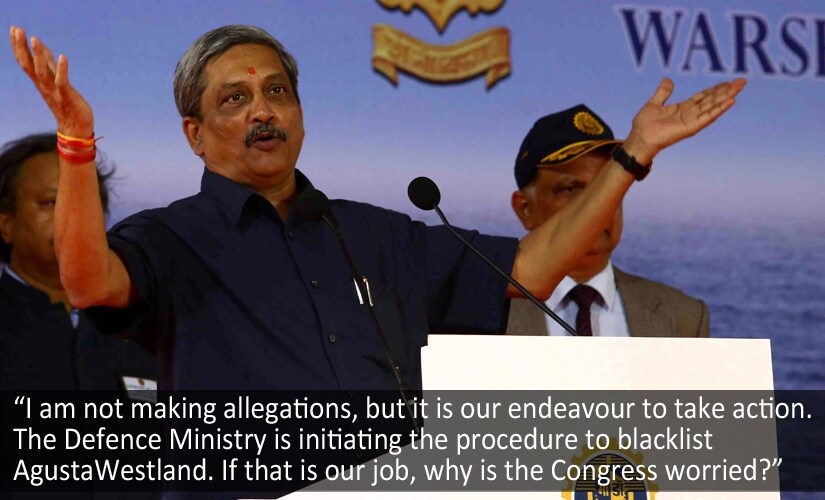 With inputs from IANS
Updated Date: May 06, 2016 14:33 PM