Manjula Chellur sworn-in as the Chief Justice of Bombay High Court
Manjula Chellur, the chief justice of Kerala High court was appointed the new 41st Chief Justice of Bombay High Court. On Monday, Chellur took her oath making her the second woman, after Sujata Manohar (1994) to occupy the post
Manjula Chellur, who was the Chief Justice of Kerala High Court, has been appointed as the 41st Chief Justice of Bombay High Court. Chellur took her oath on Monday, making her the second woman after Sujata Manohar (1994), to occupy the post, reported The Economic Times.
As per the reports, Governor Vidyasagar Rao administered the oath of office to Chellur at the swearing-in ceremony held at Raj Bhavan. Chellur, replaced DH Waghela, who retired on 10 August after holding the post of Chief Justice of Bombay High Court for six months. Maharashtra Chief Minister Devendra Fadnavis also congratulated Chellur.
CM congratulates Justice Manjula Chellur on being sworn in as the Chief Justice of Mumbai High Court at RajBhawan pic.twitter.com/3H2NmJDyNB
— CMO Maharashtra (@CMOMaharashtra) August 22, 2016
Born in 1955 in Bellary, Karnataka, Chellur got her law degree in 1977. She was the first woman to practice advocacy in Bellary. She joined the Karnataka Judicial service and was appointed the district judge in 1988, after 10 years of serving as a lawyer. In 2000, she became the first permanent woman judge for Karnataka High Court and in another one decade assumed charge as Kerala High Court acting Chief Justice. She became the Chief Justice of Karnataka HC in 2012, as reported by Times Of India.
Chellur has also served as a legal advisor for several banks, agro industries, the Karnataka Electricity Board and the Agricultural Produce Market Committee.
Chellur has a bachelors degree in Arts from Bellary's Allum Sumangalamma Womens' College and a law degree from Renukacharya Law College, Bangalore. In 1977, the Supreme Court sponsored her for a fellowship on gender and law at the University of Warwick in England, as reported by The Indian Express. She has dealt with some extremely critical cases like Suryanelli rape case against PJ Kurien, and the Narada sting operation.
Justice Chellur served as the president of the Karnataka Judicial Academy from 2008 to 2010. She was also the executive chairperson of the Karnataka State Legal Services Authority, where she worked for welfare of transgenders and helped organise seminars across the state. Recognising her achievements in the field of law, the Karnataka State Women's University awarded her a degree of Doctor of Law (Honoris Causa) in 2013, as reported by The Hindu.
Justice Chellur is expected to serve her tenure at Bombay High Court till her retirement in December 2017. According to the lawyers at Bombay High Court, Chellur once she commences her term, will be faced with crucial administrative decisions, reported The Indian Express.
Out of all the issues, the two main administrative issues are: Acquisition of land for the new high court building as per the judicial order and second is the appointment of judges at the high court, as confirmed by a Bombay HC lawyer.
Find latest and upcoming tech gadgets online on Tech2 Gadgets. Get technology news, gadgets reviews & ratings. Popular gadgets including laptop, tablet and mobile specifications, features, prices, comparison.
India
Students can check Karnataka SSLC Result 2020 on the official website karresults.nic.in once the results are out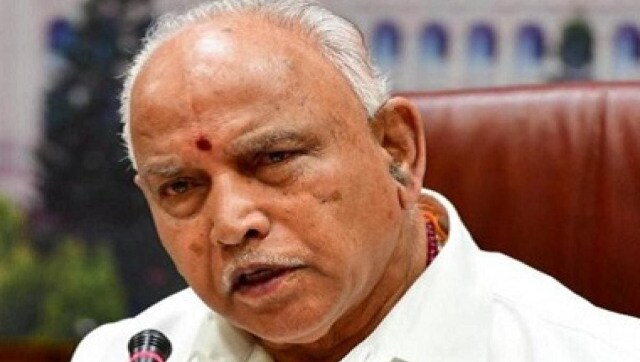 India
In a video message on Monday, BSY said that he is in 'good spirits with mild symptoms' and will get back to duties soon. He urged people to follow social distancing norms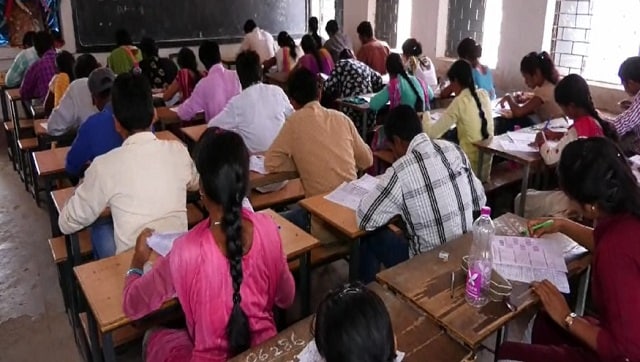 India
The students who tested positive for the coronavirus were brought to the examination centres and dropped back to their respective places in the Department of Public Instruction's ambulance