Mamata Banerjee's nephew slapped by youth during a TMC rally in Bengal
Mamata Banerjee's nephew and the Youth Trinamool Congress (TMC) president Abhishek Banerjee was on Sunday slapped by a youth in West Bengal.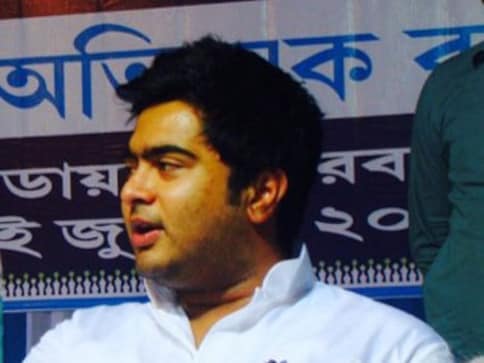 Mamata Banerjee's nephew and the Youth Trinamool Congress (TMC) president Abhishek Banerjee on Sunday was slapped by a youth during a rally in East Midnapore, West Bengal.
While Banerjee was addressing the rally, the youth, who was taking pictures of the leader suddenly rushed towards him and slapped him. The youth was immediately pulled away and attacked by TMC members present at the spot.
Police have interrogated the youth, who is now seriously injured and has been hospitalised, according to TV reports.
The youth was reportedly a TMC activist and a supporter of Suvendu Adhikari, former president of the youth TMC. Reports also said that he Abhishek Banerjee because he was unhappy with the way youth wing of the party was functioning.
Three journalists were assaulted by angry TMC workers after the incident and their video cameras were broken, according to Times Now.
Reports also said that Banerjee did not retaliate after being slapped and was immediately taken away from the spot.
Among the political reactions to this incident, TMC MP Derek O'Brien said that this looked like the work of an outsider.
"We will fight this politically, legally if necessary," he said. "I don't have any details but we're looking to find out all the details. However, initial reports suggest that this may be the handiwork of outsiders."
BJP leader Siddharth Nath Singh, on the other hand, said that this incident was the result of an "inside turmoil" and a "civil war" within the TMC.
"Whether the attacker was an insider or an outsider, the BJP condemns violence in politics and thus, condemns this incident," said Singh.
"However, it is also a reality that this rally took place in the home area of former youth TMC president Suvendu Adhikari. It's quite possible that this is an inside struggle. There seems to be a civil war unleashed in the TMC," the BJP leader told Times Now.
Singh also took on Derek O'Brien for suggesting the attacker was an outsider. "One of the TMC leaders was pointing at an outsider. They can do that. But there is an inside turmoil which is happening in the TMC. What you saw is a result of that," said Singh.
Congress leader Adhir Ranjan Chowdhury, in a reaction similar to that BJP, said that this incident was nothing but "the Frankenstein syndrome" of the TMC. "It is nothing but a crude manifestation of an internal conflict within the TMC. The Frankenstein syndrome has become very visible in TMC. At grassroot levels, intra-party conflict in TMC has boiled down to even murder," said Chowdhury.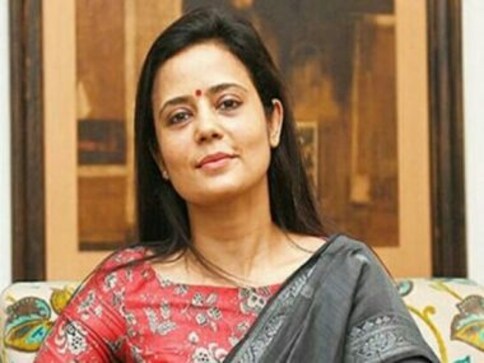 Politics
Trinamool Congress's desk-in-charge of Goa, Mohua Moitra, says TMC wants to defeat BJP and will do whatever is necessary for it, paving a path for anti-BJP front in the coastal state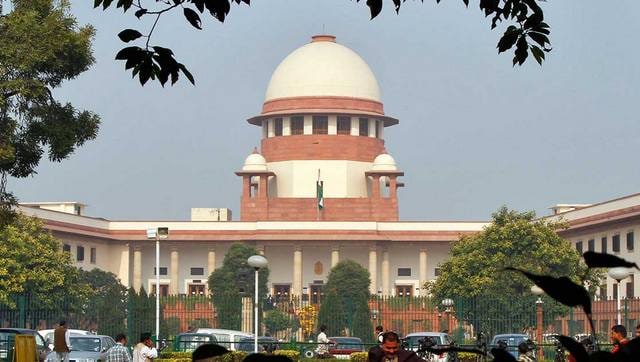 India
The suit said that as the general consent given to the central agency by the Trinamool Congress government has been withdrawn, the FIRs lodged cannot be proceeded with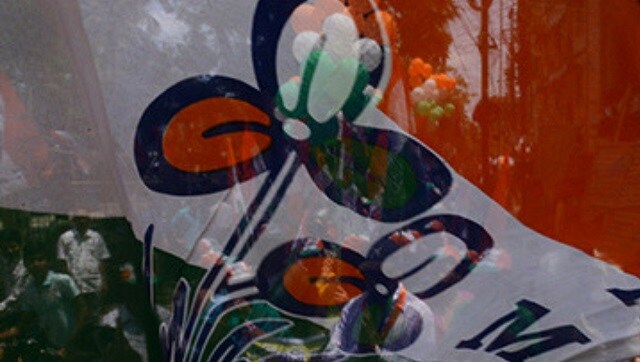 Politics
The Mamata Banerjee-led party is fighting the polls for the 40-member Assembly in alliance with Maharashtrawadi Gomantak Party