Mamata Banerjee praises Ram Nath Kovind for maintaining low profile, says presidency is above politics
During the event, Kovind expressed his gratitude to West Bengal for the 'warm welcome' and thanked Mamata Banerjee for gifting him one of her own paintings
Kolkata: West Bengal Chief Minister Mamata Banerjee on Tuesday heaped praise on President Ram Nath Kovind for maintaining a low profile while serving in the highest office in the country, saying that the post is above all politics.
"The president's post is the highest post in the country. It is above all politics. Everyone in the country respects this position. And our President is such a person who always maintains a low profile," she said during a civic reception in Kolkata on the occasion of Kovind's maiden visit to the state after taking over as president.
"I did not know earlier that he has served as a member of Rajya Sabha for a long time. When I worked as a Lok Sabha member, he used work as a Rajya Sabha Member. We did not realise that we have worked together because he always maintained such a low profile," Banerjee said.
During the event, Kovind also expressed his gratitude to Bengal for the "warm welcome" and thanked the chief minister for gifting him one of her own paintings.
Congratulating Kovind for his ascendancy to the "number one position in the country", the Trinamool Congress supremo appealed to the president to stay the way he is, so that his cordial relationship with the commoners remains the same.
"Sir, I wish you stay this simple, I wish you keep maintaining such low profile while working in the number one position in the country. I hope you stay like this so that your relation with the commoners stay the same and brings you success," Banerjee added.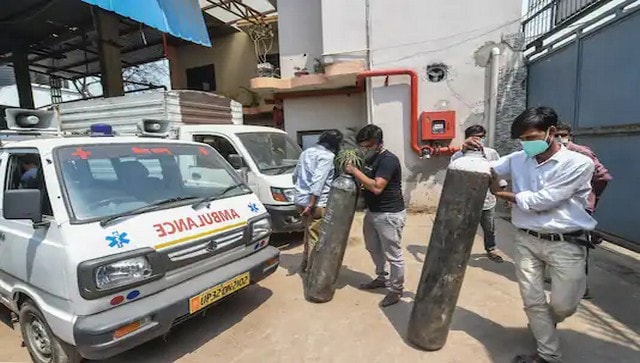 India
Minister of State for Health Bharati Pravin Pawar noted that health is a state subject and states and UTs regularly report the number of cases and deaths to the Centre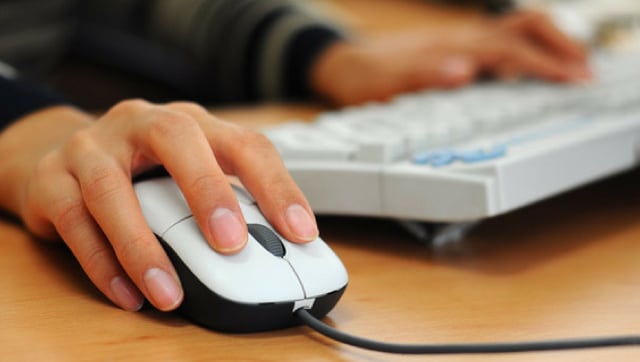 India
At 4 pm tomorrow, the scorecards will be released for students on the official websites of WB Board: wbresults.nic.in and wbchse.nic.in
India
The administration has allowed government programmes at indoor facilities with 50 percent seating capacity and buses, taxis, autorickshaws to ply with 50 percent capacity