Mamata Banerjee meets Arvind Kejriwal in Delhi, discuss 'political situation'
Amid efforts made by opposition parties to put up a consensus presidential candidate, Delhi Chief Minister Arvind Kejriwal met his West Bengal counterpart Mamata Banerjee in the capital
New Delhi: Amid efforts made by opposition parties to put up a consensus presidential candidate, Delhi Chief Minister Arvind Kejriwal met his West Bengal counterpart Mamata Banerjee in the capital.
Kejriwal, accompanied by AAP leader Raghav Chadha, met Banerjee at the official residence of her nephew Abishek Banerjee, who is a Lok Sabha member from Bengal, at South Avenue.
When asked whether the issue of a joint presidential candidate featured in the meeting, Banerjee said, "When two political leaders meet, obviously they will discuss political situation."
The AAP leaders, who did not want to be named, also maintained the same. Both Kejriwal and Banerjee share an adversarial
relationship with the BJP-led Centre. The two have time and again accused Prime Minister Narendra Modi of indulging in
"political vendetta" against their state governments.
Meanwhile, the meeting, that lasted for over 30 minutes, came within a day of Banerjee meeting Congress president Sonia
Gandhi, following which the Trinamool Congress supremo had pitched for a consensus Opposition candidate.
Incumbent President Pranab Mukherjee's tenure ends in July, and Banerjee had met him on Wednesday night. There are also talks of him getting a second term.
Find latest and upcoming tech gadgets online on Tech2 Gadgets. Get technology news, gadgets reviews & ratings. Popular gadgets including laptop, tablet and mobile specifications, features, prices, comparison.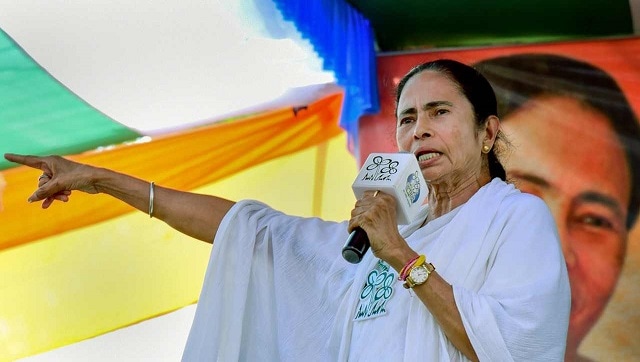 Politics
The CM is signalling to her supporters that she will punish Adhikari's betrayal herself. She is telling them that she is not the dejected and flustered Mamata that her rivals are trying to project.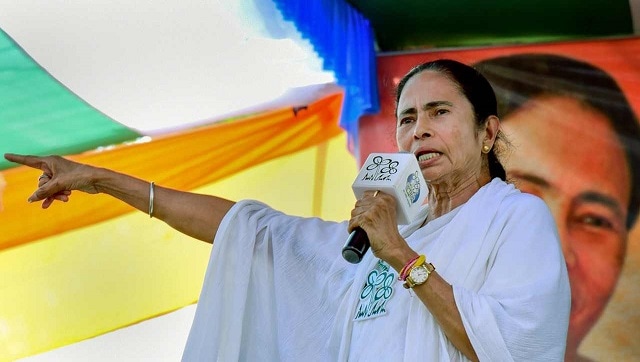 Politics
The West Bengal chief minister's decision to contest the upcoming Assembly election from Nandigram has set off a political storm in the state
Politics
The Birbhum MP said she has been unsuccessful in reaching out to the party leadership and would not want to continue in the post if she is unable to 'work for the masses'