Mamata Banerjee congratulates Gujarat for 'balanced verdict', says Assembly election result 'moral defeat' for BJP
West Bengal Chief Minister Mamata Banerjee said it was a moral defeat for the BJP in Gujarat and the people of the state have 'belled the cat for 2019'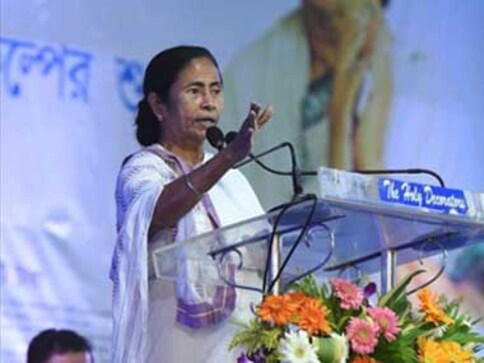 Kolkata: West Bengal Chief Minister Mamata Banerjee on Monday said it was a moral defeat for the BJP in Gujarat and the people of the state have "belled the cat for 2019".
Congratulating the people of Gujarat for their "very balanced verdict at this hour", Banerjee said it was a face-saving win for the ruling party.
"It is a temporary and face-saving win, but it shows a moral defeat for BJP. Gujarat voted against atrocities, anxiety and injustice caused to the common people. Gujarat belled the cat for 2019," Banerjee tweeted.
The TMC chief had recently hailed Congress president Rahul Gandhi for "putting the BJP on the back foot".
Click here for live coverage of Gujarat Assembly Election 2017
Click here for detailed coverage of Gujarat Assembly Election 2017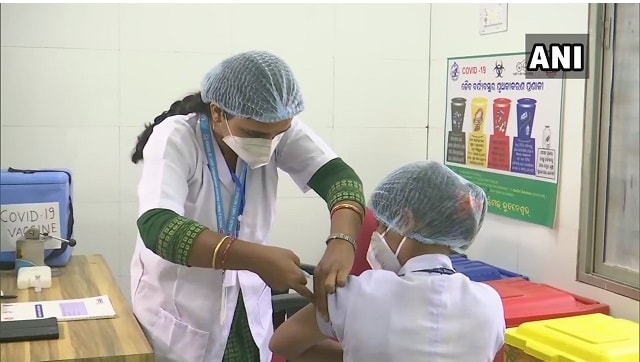 Health
Priority groups include health workers and their families, transport, media professionals, sanitation workers and hawkers, among other
Entertainment
Eastern India Motion Picture Association also asked for exemption of tax and duties for theatres, and providing financial help to the employees of single screens.
Politics
Sharma, BJP's Alipurduar district president, alleged that the party ignored the sentiments of grassroots workers while choosing candidates for the Assembly polls