Mallikarjun Kharge terms forced leave for CBI director 'shameful', accuses govt of interference in every autonomous body
Mallikarjun Kharge pointed out that CBI Director Alok Verma was chosen by a committee, and the government had no right to 'remove him this way'.
Congress leader Mallikarjun Kharge on Thursday questioned the Centre's decision to send CBI director Alok Verma on forced leave, calling it "shameful".
At a press briefing, which was also attended by party leader Abhishek Singhvi, Kharge said: "The CBI director was removed at midnight and was also asked to go on holiday. This is a shameful incident. The CBI director was chosen by a committee, and they (Centre) have no right to remove him this way."
A late-night order on Tuesday from the Appointments Committee of the Cabinet led by Prime Minister Narendra Modi sent CBI director Alok Verma and special director Rakesh Asthana on leave. Finance Minister Arun Jaitley had told reporters that the government's decision to remove the CBI's two top officers was based on the Central Vigilance Commission's (CVC) recommendations.
"The CBI is an institution, where the prime minister is the chairperson, the Chief Justice of India is a member and I, as the leader of the single largest (Opposition) party (in the Lok Sabha), am a member, too. The CBI director was selected by this committee. If he was to be removed, the committee should have held a meeting and made decision," Kharge said.
The Congress leader also alleged that there is government intervention in every seemingly autonomous body, including the CBI and Enforcement Directorate.
Referring to the Rafale deal again, Kharge said the government is losing sleep because such matters are coming to light now.
"So many bank frauds have absconded with public money. Many activists and NGOs tried to bring this to the CBI director's notice. Fearing this, the government may have interfered in this issue and removed the CBI director," he added.
Congress spokesperson Abhishek Singhvi who was also present at the briefing said that Kharge has written to Prime Minister Narendra Modi reminding him of the rules of the removal of CBI chief. Questioning the appointment of joint director M Nageswar Rao as the interim director, Singhvi said, "Is the government unaware that the newly interim director is dubious? Has the government played politics again to do wrong things?"
"Narendra Modi, his government and the president of the ruling party are indulging in blatant and shameless surveillance on CBI and have created a fresh new 'snoopgate'," Singhvi added.
Politics
It is because the government failed to address the problems that had troubled these Sadhus, that they came up with this crackpot advice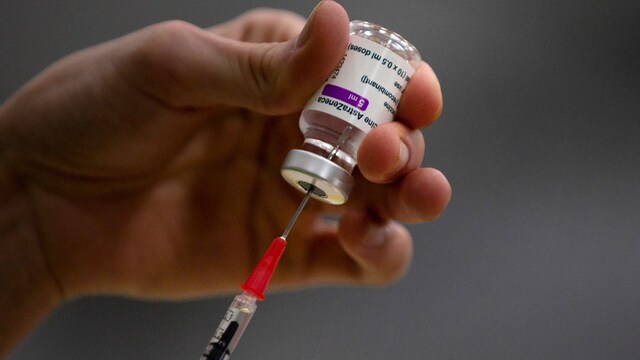 India
An official source said that the Union health ministry has applied necessary filters on the Co-WIN platform to exclude Modi's photo from the vaccine certificate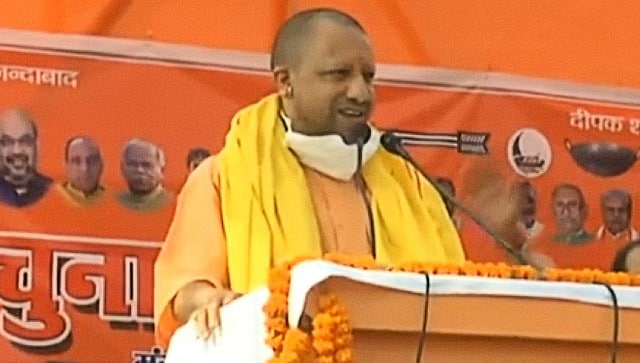 Politics
The BJP after forming government in Uttar Pradesh in 2017, has worked on Prime Minister Narendra Modi's mantra of 'Sabka Saath, Sabka Vikas', Adityanath said