Make Bihar crime-free before liquor-free, BJP leader tells Nitish
Senior BJP leader Shahnawaz Hussain on Tuesday took a dig at Bihar Chief Minister Nitish Kumar
Lucknow: Senior BJP leader Shahnawaz Hussain on Tuesday took a dig at Bihar Chief Minister Nitish Kumar, saying he is advised to first make Bihar crime-free and then think of making it liquor-free.
Addressing a press conference here, Hussain said while criminals were having a free run in Bihar, the chief minister was busy trying to further his political base in other states.
"He is going to other states as if he is on a summer vacation," the former union minister said.
Nitish Kumar has been visiting Uttar Pradesh of late. In the past 10 days, he has visited Varanasi, the Lok Sabha constituency of Prime Minister Narendra Modi as well as state capital Lucknow.
The chief minister lashed out at the Akhilesh Yadav government in Uttar Pradesh over the recent attacks on Dalits in the state.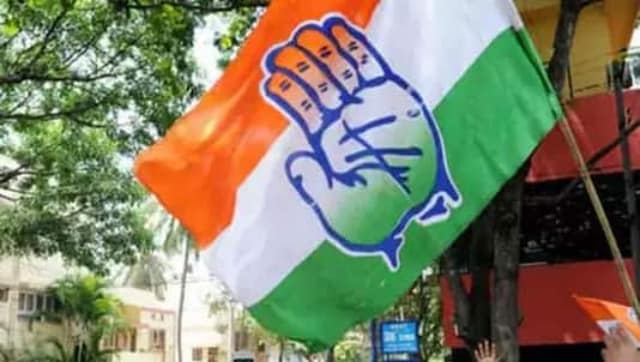 Politics
Demanding a court-monitored inquiry, Congress' Mallikarjun Kharge questioned if governments in Madhya Pradesh, Manipur and Goa were also toppled using the spyware
India
As the Opposition creates ruckus in Parliament, the Centre says the controversy is an attempt to malign Indian democracy and its well-established institutions
India
The 73-year old Gehlot was the Minister for Social Justice and Empowerment at the Centre, and was leader of the House in Rajya Sabha