Maharashtra MLA Amit Deshmukh goes 'missing' from arid Latur, residents left in the lurch
Latur's water shortage problem increased after the Manjargaon dam completely ran out of stock.
Mumbai: Congress leader and lawmaker from the parched Latur city constituency Amit Desmukh has been reportedly missing from his assembly constituency for the past week. This is at a time when the area is reeling under a severe water crisis, with drinking water being supplied to the residents at a shocking interval of 40 days, that too for half an hour.
The population of the city is 4.5 lakh, and a dam that had been supplying water to the city and the adjoining rural areas dried up a week ago. This is the fourth consecutive drought the area is facing and the situation has become worse this year.
The situation has become so critical of late that the authorities were forced to impose Section 144 of the CrPC (dealing with restrictions on freedom of assembly)  in the area, where tankers are refilled. The authorities resorted to this measure in order to prevent water riots. The Maharashtra government has, for the first time, imposed Section 144 in Latur for two months till 15 May, reasoning that there are law and order problems there borne out of a crisis over water.
"People were creating trouble at the filling and distribution points, and hence the Collector imposed Section 144," Dnyaneshwar Chavan, the Superintendent of Police in Latur, told Firstpost.
Amit, who is the elder son of former chief minister Vilasrao Deshmukh is a second-time MLA representing his seat, has been reportedly travelling abroad to celebrate his 40th birthday. Deshmukh's location has been unknown. His birthday was on 21 March. Amit also served as a junior minister in the state's Ministry of Sports and Youth Welfare.
This, at a time, when the budget session is on in the state Assembly.
Ironically, opposition leader and Congress party chief whip Radhakrisha Vikhe Patil has no idea about Deshmukh's whereabouts.
"I have no idea where Amit Desmukh is. He has not taken any permission from me," Patil told Firstpost. As per the norms, it is mandatory for any legislator to obtain permission from the chief whip if he or she wants to give the House a miss when a session is on.
Repeated attempts to contact Deshmukh went futile as there were no response to text messages that got delivered to his number. Even the phone calls to his cellphone either got diverted to his driver or to his office where the standard reply has been so far, "The MLA is in a meeting."
Shiv Sena's sampark pramukh in Latur Sanjay Sawant said that the MLA is nowhere to be seen in this drastically trying times.
"Amit Deshmukh has been missing since last week. Despite such an intense water crisis, the MLA is not to be seen anywhere," Sawant said.
Apart from the dry season leading to the water crisis, the drought has been causing a massive agricultural crisis as well, particularly in the Marathwada region. Between January and December 2015, 3,228 farmers committed suicide in Maharashtra, including 1,536 in Vidarbha and 1,454 in Marathwada.
Officials said in rural areas, 20 litres of water is being provided per person. "This means a family of five gets 100 litres of water every day," said resident deputy collector Narayan Ubale. In urban areas, residents get 200 litres of water every week.
Latur's water shortage problem increased after the dam at Dhanegaon completely ran out of stock. The Latur collector Pandurang Pole has sanctioned over 150 wells and tube-wells near the city in the past one month.
The administration then turned to three other barrages—Dongargaon, Bandarwadi and Lower Terna—located in the district. The administration on Monday claimed that all the three barrages have enough water that will last till the monsoon. "Though the main dam supplying water to the district has run dry, the three other water schemes have enough water that will last till monsoon," said Pole.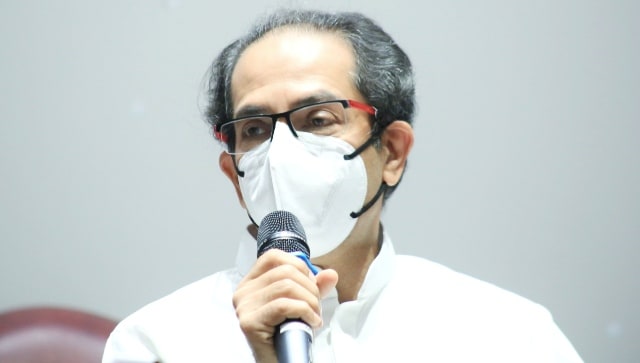 India
Thackeray said Maharashtra would have seen nine to 10 lakh active coronavirus cases if the state government had not imposed new lockdown-like restrictions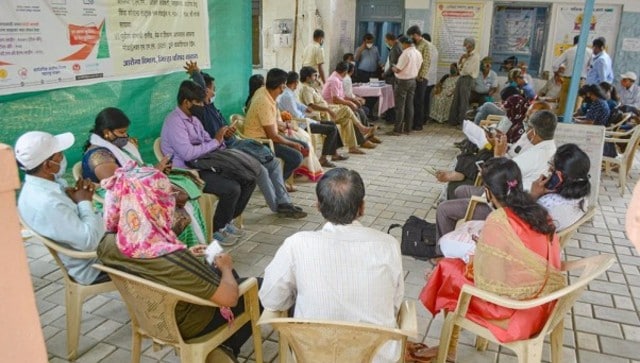 India
BMC will add at least 500 more public and private centres for the new vaccination drive. So vaccination for 45+ shall not be compromised or slowed down, said Ashwini Bhide, BMC's Additional Municipal Commissioner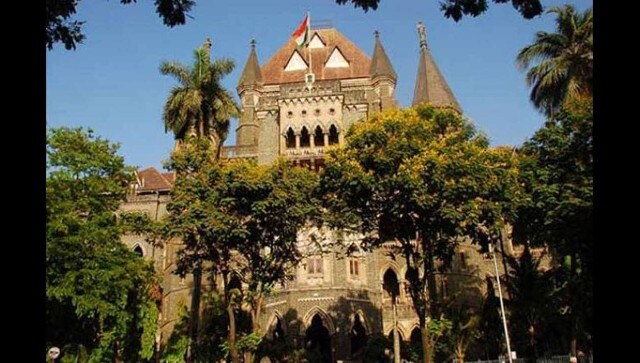 India
Referring to reports of relatives of COVID-19 victims being forced to queue outside crematoriums, the high court said that a body should not be released from a hospital if there is a waiting period at a crematorium