Maharashtra govt's proposed legislation on internal security a 'jolt to democracy': Shiv Sena
The Shiv Sena on Friday said the Maharashtra government's proposed legislation for internal security would be a 'jolt to democracy' and, if implemented, the situation in the state would be worse than that during the Emergency
Mumbai: The Shiv Sena on Friday said the Maharashtra government's proposed legislation for internal security would be a "jolt to democracy" and, if implemented, the situation in the state would be worse than that during the Emergency.
"If the government, in the name of 'internal security', is trying to impose Emergency in the state, its attempt has to be opposed. This law is worse than the Emergency of 1975 which (former PM) Indira Gandhi imposed," the Sena said in an editorial in its mouthpiece 'Saamana'.
"Those in power today (the BJP) had levelled various allegations against the then government although there were no complaints to prove that the common man faced any hardship," the ruling coalition partner said.
It alleged that the present Fadnavis government is betraying the trust of people with the proposed Maharashtra Protection of Internal Security Act.
"This is an attempt to kill the freedom of people and a jolt to democracy. What has suddenly happened in the state that has threatened internal security. If Emergency has to be imposed, do it in Kashmir, or in Gujarat, where journalists are being killed and atrocities taking place on Dalits."
The Sena claimed that the proposed law gives unprecedented powers to the police to clamp down on persons taking part in marriages or naming ceremony of children.
"Tomorrow if Amitabh Bachchan is being followed by 100 or more fans, or if you see more than a 100 enthusiastic people outside Sena office, will you put them all behind bars?" the Sena asked.
The proposed legislation would be the first such state-level law for internal security which will give unprecedented power to the police department, if implemented.
It proposes special security zones where movement of arms, explosives and inflow of unaccounted funds will be prohibited.
Politics
In a series of tweets, his media advisor Raveen Thukral revealed Singh's plans today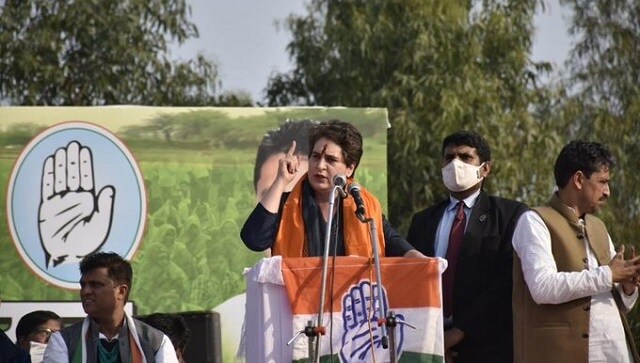 India
As many as seven civilians have been killed by militants in Kashmir Valley in the last five days.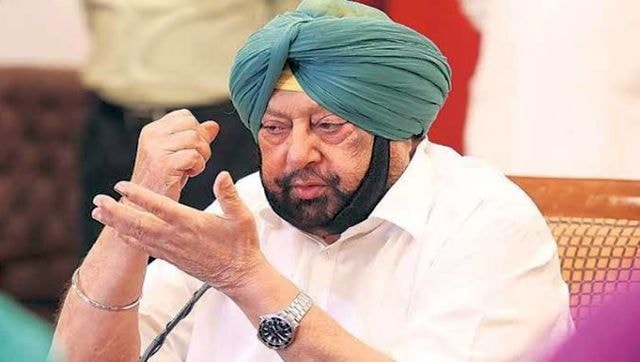 India
BJP general secretary and party in-charge of Punjab affairs Dushyant Gautam said Amarinder, who has announced that he will launch a party, is moving away from the dynasty towards nationalism