Maharashtra civic polls: Counting begins for Panvel, Bhiwandi, Malegaon municipal elections
Counting for elections will take place in three municipal corporations in Maharashtra — Panvel, Bhiwandi and Malegaon — on Friday, two days after the three witnessed a single-phase polling on Wednesday
Counting for elections takes place in three municipal corporations in Maharashtra — Panvel, Bhiwandi and Malegaon — on Friday, two days after the three witnessed a single-phase polling on Wednesday. The voter turnout for Panvel, Bhiwandi and Malegaon was 55, 53 and 60 percent respectively.
This is the first time municipal elections are taking place in Panvel, after its civic body was upgraded to a municipal corporation in October last year.
In the 78-seat Panvel Municipal Corporation, the contest is between Shiv Sena, Bhartiya Janata Party (BJP) and Peasants and Workers' Party (PWP), which has allied with Congress and Nationalist Congress Party (NCP). BJP fielded 60 candidates for the civic body polls, which took place in Panvel town and 29 nearby villages, but is up against Shiv Sena, its ally in the state government, which has tied up with Swabhimani Shetkari Sanghatana (SSS) for the municipal polls.
The Bhiwandi-Nizampur City Municipal Corporation is ruled by a Congress-Shiv Sena partnership, while NCP in alliance with Teesra Mahaj rules Malegaon Municipal Corporation.
Approximately 12.96 lakh people were eligible voters in these elections, as informed by the state election commission officials.
According to the officials, a total of 1,251 candidates contested the civic elections on 252 seats across the three civic bodies, including 189 candidates from BJP, 152 from Congress, 144 from Shiv Sena, 90 from NCP, 32 from MNS, and 46 from All-India Majlis-e-Ittehadul Muslimeen (AIMIM).
Bahujan Samaj Party (BSP), Janata Dal (United) and Janata Dal (Secular) fielded 22, four and 10 candidates respectively, and 355 independents candidates were also in the fray.
Chief Election Commissioner of India Naseem Zaidi had announced on 12 May that all future elections will be held with Electronic Voting Machines (EVMs) equipped with VVPAT (Voter-verifiable paper audit trail) machines amid concerns over tampering of EVMs. However, state election commissioner JS Saharia had said that use of VVPAT machines will not be possible in these civic elections.
Find latest and upcoming tech gadgets online on Tech2 Gadgets. Get technology news, gadgets reviews & ratings. Popular gadgets including laptop, tablet and mobile specifications, features, prices, comparison.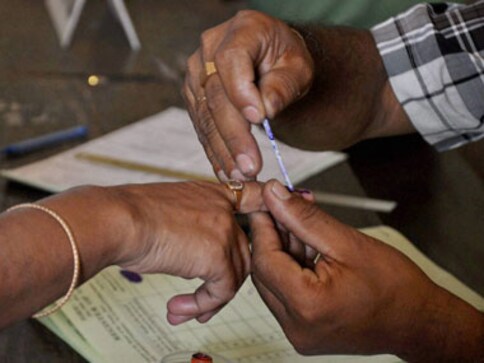 Politics
Panvel witnessed its first ever civic election after being declared a Municipal Corporation. The results will be declared on 26 May.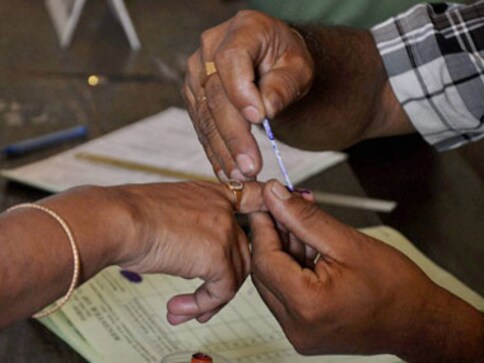 Politics
Polling for the municipal corporations of Bhiwandi, Malegaon along with the newly-formed Panvel Municipal Corporation has begun.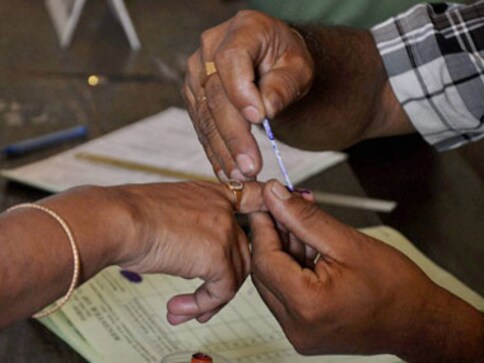 Politics
Around 55 per cent average voting was reported in municipal corporation elections in Bhiwandi, Malegaon and Panvel in Maharashtra on Wednesday, the State Election Commission said here.