Maharashtra Assembly election: BJP may announce first list of candidates on 29 Sep; Fadnavis to discuss matter with Modi
The ruling Bharatiya Janata Party (BJP) is likely to announce it first list of candidates for Maharashtra Assembly elections on Sunday, a party source said
The ruling Bharatiya Janata Party is likely to announce it first list of candidates for Maharashtra Assembly elections on Sunday, a party source said

'The list of candidates will be finalised after state leaders discuss it with Prime Minister Narendra Modi who is returning to the country tomorrow,' the source said

Elections will be held in the state on 21 October and the last date of submission of nomination forms is 4 October
Mumbai: The ruling Bharatiya Janata Party (BJP) is likely to announce it first list of candidates for Maharashtra Assembly elections on Sunday, a party source said in Mumbai.
Elections will be held in the state on 21 October .
"The list of candidates will be finalised after state leaders discuss it with Prime Minister Narendra Modi who is returning to the country," the source said. Chief Minister Devendra Fadnavis and state BJP president Chandrakant Patil will fly to Delhi on Sunday, he added.
Some ticket aspirants have already collected nomination forms from government offices, he said. The last date of submission of nomination forms is 4 October.
India
For decades, Indian liberals have controlled the levers of power. They have conditioned everyone to think in a certain way about who is important and who is not. While they have had to yield the levers of power, the mental conditioning is harder to get out of our heads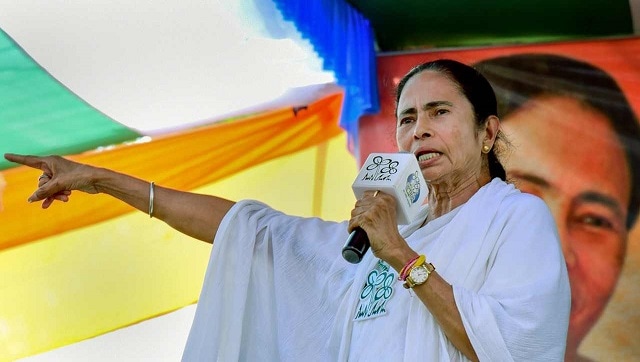 India
The West Bengal chief minister is likely to press for her long-standing demand to clear dues of the state and raise objection to the Centre's decision to increase the jurisdiction of the BSF
India
Day two of the Winter Session of Parliament could be a washout after 12 Rajya Sabha MPs were suspended for their 'misconduct and unruly behaviour' during the last day of the previous Monsoon session