Madras HC sets aside order convicting former AIADMK minister Janardhanan, says lower court had 'gone away from charges framed against him'
The Madras High Court has set aside a lower court order from 2005 convicting former AIADMK minister for owning disproportionate assets
Chennai: The Madras High Court has set aside an order of a lower court in 2005, which sentenced former AIADMK minister Janardhanan to two years rigorous imprisonment (RI) in a disproportionate wealth case.
On 15 April, 2005, the Chief Judicial Magistrate in Cuddalore had found former AIADMK minister Janardhanan guilty and sentenced him to two years RI and imposed a fine of Rs 50,000.
Justice MV Muralidharan also set aside the lower court's order, confiscating the properties of the former minister's wife. The judge was allowing the criminal appeals from the couple, challenging the 2005 order of the trial court.
The judge observed that the trial court had gone beyond the charges framed against Janardhanan and got influenced with the materials furnished, along with the final report. "The trial court judge has gone away from the charges framed against the ex-minister, which is impermissible in law," he said.
Justice Muralidharan said the cases registered under the Prevention of Corruption Act should not fall into the doubtfulness. "Once it is found by the court that there are possibilities of falsehood in registering the case, then the entire case of the prosecution would collapse as the same in the opinion of this court is a vital blow to the prosecution," he said and set aside the trial court order.
The prosecution case was that Janardhanan had assets disproportionate to his known sources of income to the tune of Rs 56.13 lakh and thereby committed an offence under the Prevention of Corruption Act, when he was a minister.
The judge said the trial court has not appreciated the totality of the case, when the charges framed against the former minister's wife were not proved.
"The trial court order of her acquittal in the case has not been challenged. Hence, it is unreasonable to sustain the findings of the trial judge in respect of the confiscation," he said and set aside the order to confiscate her properties.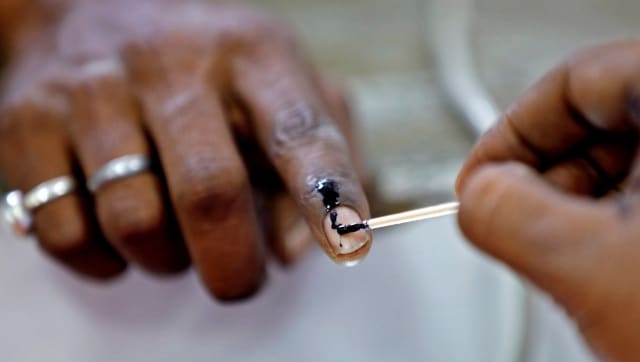 Politics
Tittakudi is an Assembly/Vidhan Sabha constituency in the Cuddalore district of Tamil Nadu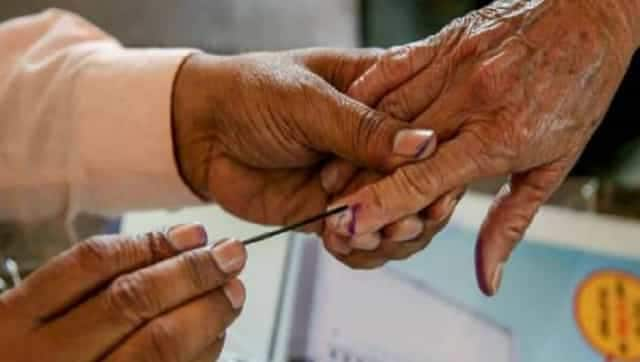 Politics
The voter turnout in the Jayankondam Assembly seat in the 2016 election was 81.40 percent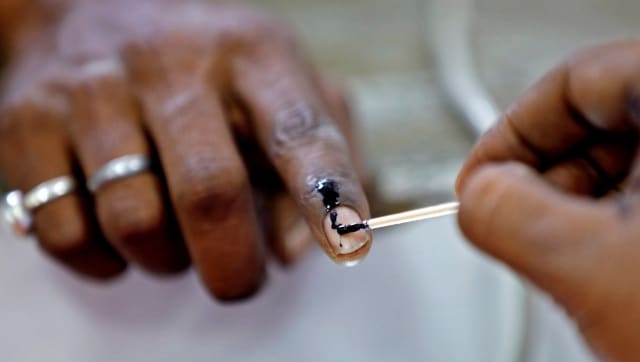 Politics
Panruti is an Assembly/Vidhan Sabha constituency in the Cuddalore district of Tamil Nadu