Madhya Pradesh governor Anandiben Patel has some advice for BJP leaders: 'Adopt needy children if you want votes'
Madhya Pradesh governor Anandiben Patel was criticised for saying that BJP leaders will 'only get votes when they adopt needy and malnourished children' during a visit to Chitrakoot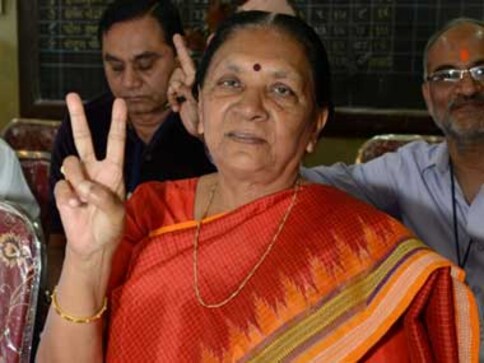 Madhya Pradesh governor Anandiben Patel has come in for criticism after she said during a visit to the state's Chitrakoot district that the Bharatiya Janata Party's (BJP) leaders will get votes "only when they adopt needy and malnourished children".
In a video doing the rounds on social media, Patel can be seen telling BJP leaders in the poll-bound state to adopt children. "Go to every village. Sit with the poor children, take them in your lap, show them affection. You have to adopt them and fulfil their needs if you want to get votes. You will not get votes just like that," Patel said in the video, which was widely shared on social media on Saturday.
The saffron party has not commented about the veracity of the video.
Later n the video, Patel also tells party workers to "run a campaign" on this process to make sure that "Narendrabhai's dream for 2022 comes true", referring to Prime Minister Narendra Modi's declared aim of creating a 'New India' by 2022.
Modi had discussed his aspiration for 2022 at the World Economic Forum Annual Summit in Davos this year. "We are building a new India where one sixth of humanity is combined, and committed to getting good administration and better amenities for a better quality of life. This is not coincidence. But an outcome of the persistence of the people of India to get what they actually deserve. And we will get that sooner than anticipated," the prime minister had said.
The Times of India reported that Patel can also be heard saying "you do not need votes, but we do".
According to NDTV, she was standing next to Satna mayor Mamta Pandey while making these statements.
Madhya Pradesh is likely to witness Assembly elections later this year.
According to The New Indian Express, the Congress reacted strongly to Patel's comments. The party's state spokesperson Narendra Saluja said that the video has exposed that the Madhya Pradesh governor was using the constitutional post to further the BJP's electoral cause. "This is unethical and unconstitutional as no governor should become an election manager of any political party. We will write to the president about the governor's actions and demand suitable action against her," he said.
The controversy erupted just as President Ram Nath Kovind arrived in the state on a two-day visit. He was welcomed by Patel and Chief Minister Shivraj Singh Chouhan at the airport in Bhopal. IANS reported that the president is anticipated to take part in various programmes in Sagar and Guna districts.
With inputs from agencies
Politics
He has done it again. Nitish Kumar has decided to part ways with his old ally the BJP. This is the fifth time that the Bihar chief minister has switched sides. No wonder he has earned the title of 'Paltu Ram' from opponents
Politics
In the 243-member Bihar Assembly, the Nitish Kumar-led Janata Dal(United) has only 43 MLAs while the BJP has 74. To stake claim to form the government, a majority mark of 122 is required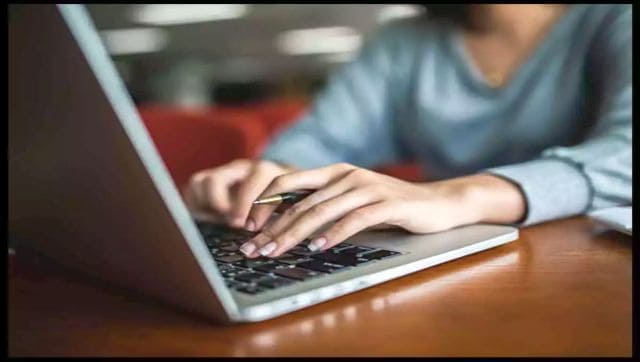 Education
The candidate should be a Graduate in Dental or a Graduate in Ayush or a Graduate in any subject with masters in Hospital Administration /Hospital Management/ Health Care Management/ Public Health Management