Madhya Pradesh Assembly's Budget Session: Congress disrupts proceedings over farm loan waivers
The Madhya Pradesh Assembly's budget session began with Governor Anandiben Patel's address, even as the opposition Congress demanded waiver of farmers' loans and criticised the high VAT on petrol
Bhopal: The Madhya Pradesh Assembly's budget session began on Monday with Governor Anandiben Patel's address, even as the opposition Congress demanded waiver of farmers' loans and criticised the high VAT on petrol.
Patel mentioned in her address that the state government has reduced the value-added tax (VAT) on diesel from 27 percent to 22 percent and that on petrol from 31 percent to 28 percent.
However, the Congress members, including Mukesh Nayak, Sunderlal Tiwari, Dr Govind Singh, Bala Bachchan and Jitu Patwari, protested over it.
"Despite the reduction, the VAT on petrol and diesel is the highest in Madhya Pradesh across the country," said Bachchan, who is the Deputy Leader of Opposition in the state Assembly.
The government has also imposed a cess of Re 1 per litre on petroleum products, he pointed out.
He said the Congress wants these products to be brought under the ambit of the Goods and Services Tax (GST).
When Patel highlighted the government's achievements in the agriculture sector, especially getting the 'Krishi Karman Award' for maximum agriculture production in the country, the opposition members raised the farmers' concerns and demanded that their crop loans be waived off.
They also displayed a placard in the House demanding loan waiver for farmers.
When the governor said that the government has not opened any new liquor shop in the state, the Congress members again raised their concerns over the issue but their words were inaudible amid the noise.
Earlier, Assembly Speaker Dr Sitasharan Sharma mentioned in the House that governor Patel would only read out some select parts of her speech and not the full text.
In her address, Patel highlighted the state government's various welfare schemes, including for crop insurance, the 'Bhavantar' scheme for farmers, encouragement given to cashless transactions in various sectors and the Swachh Bharat Abhiyan.
The leader of Opposition in the Assembly, Ajay Singh, alleged that the government's achievements were "a bundle of lies" and criticised the governor's "lacklustre" speech.
On the governor not reading out her complete address, Singh said, "It is not a good tradition."
"Even the ruling party members are not happy with it, leave alone the opposition," he claimed.
Earlier Singh, state Congress president Arun Yadav and party MLA Jitu Patwari led a cycle march from Peer Gate to Vidhan Sabha in support of various farmers' demands and the government's alleged apathy towards them.
Patwari had on Sunday launched the cycle march from Indore and arrived in the state capital last evening.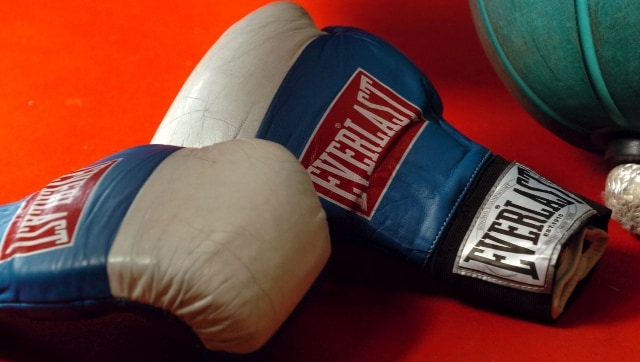 Sports
The fourth edition of youth men and women national championships will be held from 18-23 July, while the third edition of junior boys national championships and the fourth edition of junior girls event are scheduled from 26 to 31 July.
India
Congress MP Ripun Bora claimed that the union minister's birthplace was Harinathpur in Gaibandha district of Bangladesh and he reportedly came to West Bengal for computer studies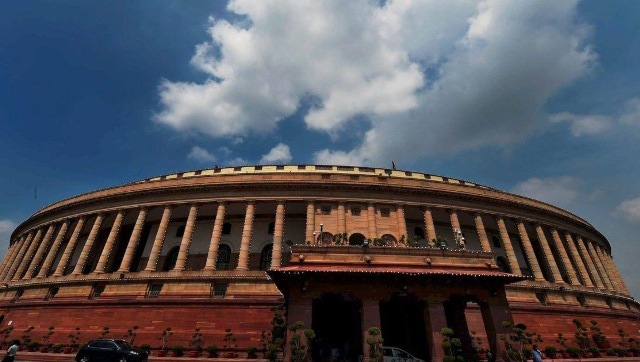 Politics
The motion was passed by a voice vote and Chairman M Venkaiah Naidu asked Sen to leave the House