LTC scam: Bihar CM Nitish Kumar comes down heavily on chargesheeted JD(U) MP
Coming down heavily on the MP, the new JD(U) president said the issue is related to ethics and 'if the Rajya Sabha takes any decision to dismiss him on this ground, the party will welcome the logical step.'
Patna:  Bihar Chief Minister Nitish Kumar on Monday refused to accept the defence of JD(U)'s Rajya Sabha MP Anil Sahni, chargesheeted by CBI in LTC scam, and said he should have resigned and fought the charges in court.
Coming down heavily on the MP, the new JD(U) president said the issue is related to ethics and "if the Rajya Sabha takes any decision to dismiss him on this ground, the party will welcome the logical step."
About Sahni continuously pleading innocence and refusing to quit from the Upper House, Kumar castigated him by commenting, "you alone is speaking truth!"
"CBI chargesheeted Sahni and Rajya Sabha Chairman Hamid Ansari gave approval to CBI to prosecute him. The Chairman must have given his permission only after perusing all necessary documents," he said and refused to defend the MP.
"Even after this if you (Sahni) have to fight the charge, go to court and do it legally after quitting Parliament," Kumar said adding "this (display of morality by resigning) would have created good impression about him within the party instead of embarrassing it which he did by his conduct."
"You have not been elected by the people, but the party sent you to Rajya Sabha twice. You should have displayed morality and quit after the Chairman gave nod for the prosecution," he said.
Anil Sahni was sent to Upper House after the demise of his MP father Mahendra Sahni in January 2010.
Stating that the party has served the MP showcause notice and he has to it reply within a week, the JD(U) chief said, "We will not hesitate to take stern action against him after the time to reply to the showcause notice ends."
CBI had filed a charge-sheet against Sahni alleging that he conspired with other persons and used forged e-tickets and fake boarding passes to defraud Rajya Sabha to the tune of Rs 23.71 lakh as travel and dearness allowance reimbursement without undertaking the actual journey.
Refuting opposition BJP's charge of keeping mum over the issue, Kumar said, "Recently during a trip to Delhi to assume the charge of JD(U) chief, Sahni too was on board the plane with others. On getting down at Delhi I told him that CBI has charge-sheeted him so it would be better for him to resign and fight the case in the court."
"But, he continued to harp about his innocence," he said.
Earlier too when the matter came before the party, "we had called him and sought explanation. At that time also he defended himself and claimed the charge was wrong", Kumar said.
"But now the CBI has chargesheeted him and the Rajya Sabha Chairman has given his nod to prosecute him. There is no ground for him to continue in the post," he added.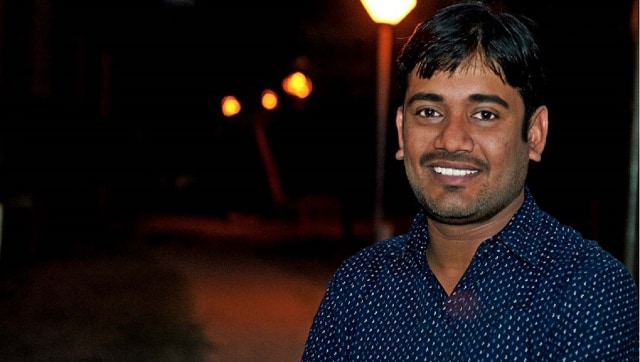 Politics
Mevani, who is currently a legislator in Gujarat and represents the Vadgam constituency, is the convener of the Rashtriya Dalit Adhikar Manch (RDAM).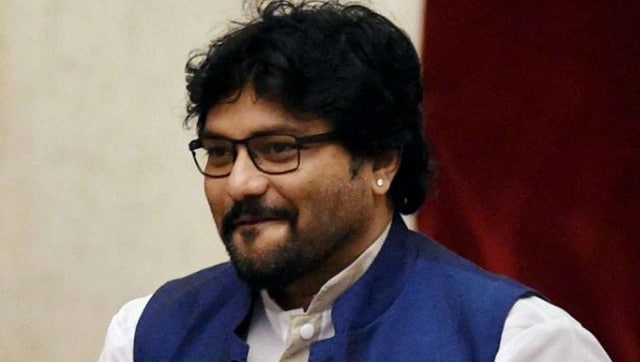 Politics
Supriyo had differences with BJP since the day he was dropped as a Union minister
India
Ghosh was among those suspended during the ruckus in Rajya Sabha in the recently concluded Parliament session where both MPs and marshals were allegedly injured