Lok Sabha polls: Kamal Haasan's Makkal Needhi Maiam to campaign for TMC in Andaman and Nicobar Islands
Kamal Haasan, who flew down to Kolkata this afternoon, had an hour-long meeting with Mamata Banerjee before the decision was announced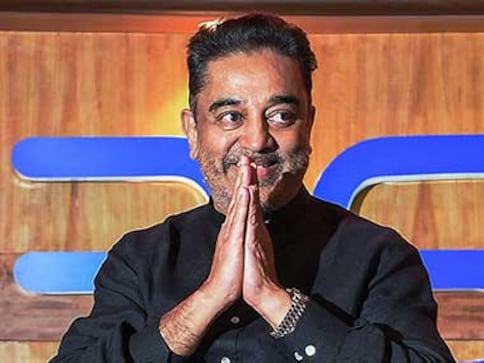 Kamal Haasan flew down to Kolkata on Monday this afternoon

He had an hour-long meeting with Mamata Banerjee before the decision was announced

The TMC would field one candidate for the Andaman and Nicobar Islands
Kolkata: West Bengal Chief Minister Mamata Banerjee on Monday said her party, the Trinamool Congress, has forged an alliance with actor-turned-politician Kamal Haasan's 'Makkal Needhi Maiam' for the upcoming Lok Sabha elections.
Haasan, who flew down to Kolkata this afternoon, had an hour-long meeting with Banerjee before the decision was announced.
The TMC would field one candidate for the Andaman and Nicobar Islands, and Haasan said his party would extend full support to him.
"We have formed an alliance with Kamal Haasan's party for Andaman," Banerjee said.
"We are proud to say that Makkal Needhi Maiam is an ally with the Trinamool Congress for Andaman... We hope this relationship evolves in the future," Haasan said after the meeting.
India
In recent days, West Bengal CM Mamata Banerjee and her nephew, senior Trinamool Congress (TMC) leader Abhishek, have been surprisingly reticent in directly speaking out against Prime Minister Narendra Modi - their favourite punching bag in normal times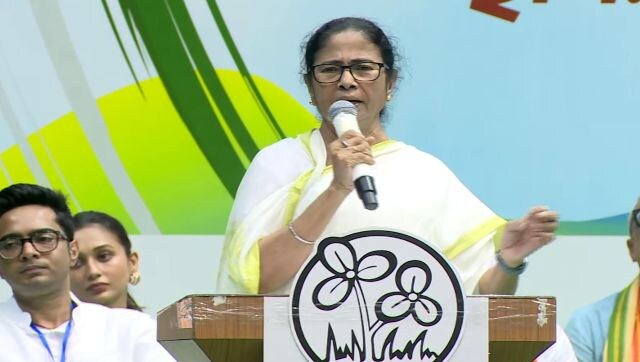 Politics
This time around Mamata Banerjee has to play on a larger arena — balancing between protecting her home turf while moving the chess pieces on the national board
India
Menaka Gambhir had reached the Kolkata airport while going abroad for treatment when she was detained by officials from the Enforcement Directorate (ED) and immigration department. Abhishek Banerjee's sister-in-law approached the Calcutta High Court after the incident and filed a contempt case