Lok Sabha polls: Cong, NCP finalise seat sharing in Maharashtra
The two parties had contested the last Lok Sabha polls under the same formula in the state.
New Delhi: Congress and NCP today finalised a seat sharing arrangement in Maharashtra for the Lok Sabha polls deciding to contest 26 and 22 seats respectively, days after NCP leaders had made statements that appeared to be soft on Narendra Modi.
The two parties had contested the last Lok Sabha polls under the same formula in the state.
The announcement was made by NCP leader and Union Minister Praful Patel and Maharashtra Chief Minister Prithviraj Chavan after hour-long talks between the two sides at NCP chief Sharad Pawar's residence.
"Further talks will take place soon," the two leaders said when asked about reports that the two parties planned to swap some seats.
The agreement comes in the midst of a series of statements by Patel and Pawar on Modi that led to speculation about NCP's ties with Congress.
They also brushed aside questions on the Kolhapur seat which had become the bone of contention. The seat which was alloted to NCP was won by an NCP rebel who has become an associate member of Congress.
Chavan also ignored a question on Patel's recent remarks reflecting softness towards Narendra Modi, BJP's Prime Ministerial candidate. "We have decided to contest the elections together," he said in reply to such a query.
Senior Congress leaders AK Antony, Ahmed Patel as also Party General Secretary Mohan Prakash, who is in charge of party affairs in Maharashtra, represented the party in talks along with Chavan and PCC Chief Manikrao Thakre.
NCP leaders including Deputy Chief Minister Ajit Pawar and senior Minister Chagan Bhujbal and state party chief Bhaskarrao Jadhav were also present in the talks.
State Congress leaders including Chavan and Thakre were favouring 19 seats to be given to NCP, which has been maintaining that the old formula needed to continue.
NCP is the oldest ally of Congress and the two parties have been fighting Parliament elections together since 2004. They have been sharing power in Maharashtra since 1999, soon after Pawar parted ways on the issue of Sonia Gandhi's foreign origin.
The finalisation of seat sharing in Maharashtra is expected to set the stage for alliances in some other states including in Bihar, Jharkhand, Tamil Nadu, Kerala and Jammu and Kashmir.
A meeting of the Congress screening committee for Maharashtra to scrutinise the nominations also took place today. The central election committee of the party is to start finalising candidates from Thursday.
PTI
Find latest and upcoming tech gadgets online on Tech2 Gadgets. Get technology news, gadgets reviews & ratings. Popular gadgets including laptop, tablet and mobile specifications, features, prices, comparison.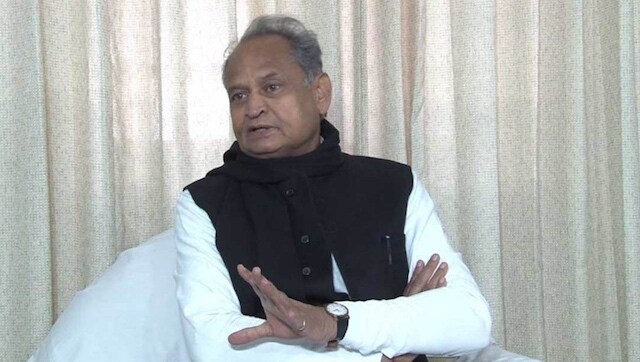 Politics
Gehlot said that though he hopes some of the dissident Congress MLAs will be present in the Rajasthan Assembly, without them too, his government has a majority in the House
Politics
This comes in the backdrop of a heated debate that reportedly ensued at a closed-door meeting of Congress Rajya Sabha MPs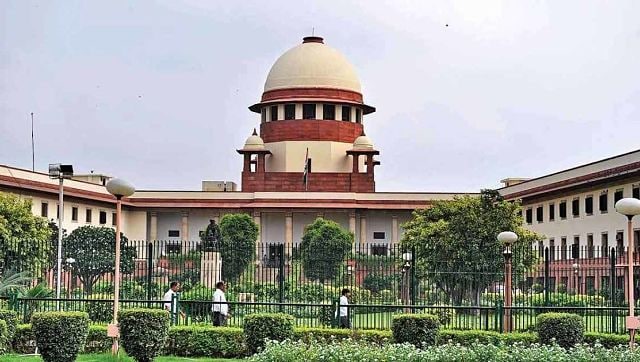 Politics
The High Court on 24 July had ordered the maintenance of status quo on the disqualification notice issued by the Speaker to 19 dissident Congress MLAs, including Pilot.