Lok Sabha Election results: 'India has lost' says Tamil Nadu Congress president KS Azhagiri with BJP set to register massive win
This (polls) was a fight between two ideologies, one (Congress's alliance) was about fostering unity and other of polarisation, Tamil Nadu's KS Azhagiri told reporters
Tamil Nadu Congress Committee president KS Alagiri on Thursday said while Prime Minister Narendra Modi has won polls, India has lost

Congress party accepted the people's verdict, he said adding a victory for a flawed ideology, was, however, a cause for concern

Modi has won and India has lost, there is nothing more to it, he said adding victory or failure was common in a democracy
Chennai: Tamil Nadu Congress Committee president KS Azhagiri on Thursday said while Prime Minister Narendra Modi has won polls, "India has lost."
Congress party accepted the people's verdict, he said adding a victory for a "flawed ideology," was, however, a cause for concern.
"This (polls) was a fight between two ideologies, one (Congress's alliance) was about fostering unity and other of polarisation," he told reporters.
"Modi has won and India has lost, there is nothing more to it," he said adding victory or failure was common in a democracy.
The DMK-led Secular Progressive Alliance was poised for a "historic" victory in Tamil Nadu and trends pointed to a win for the combine in 37 of 38 Parliamentary constituencies that went to polls in Tamil Nadu, he said.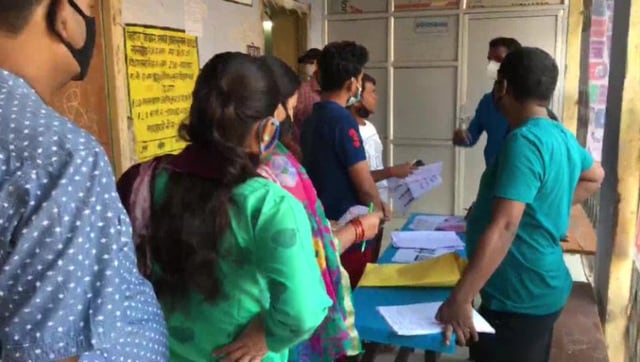 Politics
As per the Election Commission, exit polls for West Bengal, Assam, Tamil Nadu, Kerala and Puducherry can be published at 7.30 pm today — an hour after polls close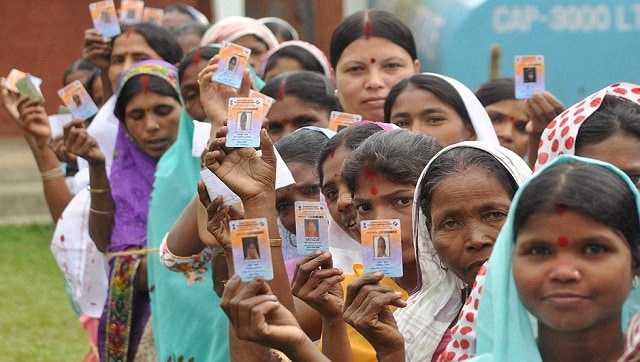 Politics
Exit Poll Results 2021 Live Updates: IndiaToday MyAxis predicted 136-160 seats for the saffron party in the 294 member Assembly
Politics
The BJP is likely to return for a second term in Assam, however, a tight contest between the ruling party and the Congress-AIUDF alliance can't be ruled out