Lok Sabha Election 2019: Former judge and IPS officer in Kamal Haasan's MNM's first list for 21 Tamil Nadu, Puducherry seats
The first list of 21 candidates was announced by actor-turned politician Kamal Haasan's Makkal Needhi Maiam for the Lok Sabha elections in Tamil Nadu and Puducherry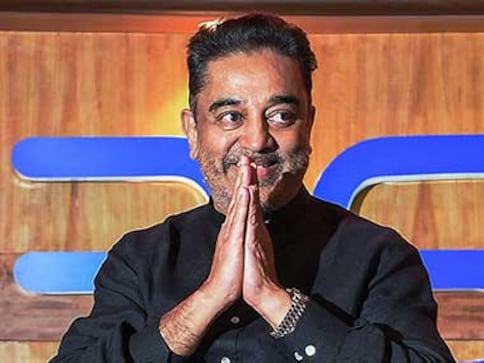 The first list of 21 candidates was released by actor-turned politician Kamal Haasan's Makkal Needhi Maiam

Candidates will be contesting from Tamil Nadu and Puducherry

Haasan said he wished to contest the 18 April elections but would take a call as per the advice of the party's executive committee
Chennai: A retired IPS officer and a retired district judge are among the first list of 21 candidates released by actor-turned politician Kamal Haasan's Makkal Needhi Maiam Wednesday for the upcoming Lok Sabha elections in Tamil Nadu and Puducherry.
Haasan said he wished to contest the 18 April elections but would take a call as per the advice of the party's executive committee. The party released names of candidates for 20 constituencies in Tamil Nadu and for the lone seat in the union territory Puducherry.
The candidates for the remaining 19 seats would be announced on 24 March and would include "some important" names, Haasan told reporters here.
The first list included south Indian actor M Nassar's wife Kameela Nassar (Chennai Central), retired IPS officer AG Mourya (Chennai North) and retired district judge K Guruviah (Nagapattinam). "Some important names are there in the next list, which would be announced on 24 March in Coimbatore," he said.
Asked if he wishes to contest elections, Haasan, who launched his party in February last year, said "Yes, but let them (Executive Committee) tell me, let them give me the permission to do that. Nobody will stop me. But they will have to advise me on the best course of action."
On the delay in announcing the candidates, he said various democratic steps, including holding interviews, had to be followed before finalising the list. The Election Commission has allotted the 'battery torch' symbol to MNM.
The ruling AIADMK and main opposition DMK have announced candidates for the 20 seats each they are contesting in Tamil Nadu.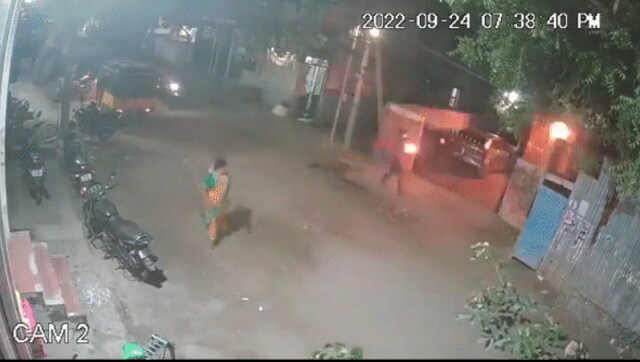 India
In a letter to Home Minister Amit Shah on the increasing attacks against BJP and RSS functionaries in recent times, Tamil Nadu BJP has mentioned 19 attacks, including the damaging of houses, and vehicles, and the hurling of petrol bombs on their or affiliated organisations' activists
Entertainment
Sequel to the 1996 blockbuster, the film was announced way back in 2018 and now, Haasan has resumed shoot of this much-awaited sequel.
India
The Supreme Court on Monday dismissed a plea which raised the issue relating to allotment of election symbols, saying it would be "disruptive" of the poll process and litigation cannot be a "hobby".