Lingayat issue: Santosh Hegde slams Karnataka govt, says it has no business in recognising any community as religion
Santosh Hegde slammed the Siddaramaiah government's decision to recommend the Centre of granting religious minority tag to Lingayat and Veerashaiva Lingayat community, saying the government has no business to recognise any community as a religion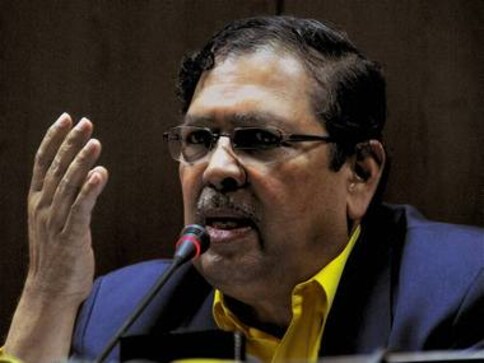 Bengaluru: Former Supreme Court judge Santosh Hegde on Tuesday slammed the Siddaramaiah government's decision to recommend to the Centre, grant of religious minority tag to Lingayat and Veerashaiva Lingayat community, saying the government has no business to recognise any community as a religion.
In a scathing write-up, which has gone viral in the social media, Hegde, a former Karnataka Lokayukta, sought to know from Siddaramaiah "when he would divide himself as Sidda and Ramaiah."
"Sir, I am not a politician. I am not interested in who will win the next elections, but sir where will politics stop dividing us ordinary people?" he said in a poser to the chief minister.
Hegde also queried if Siddaramaiah would recognise either Digambar or Shwetambar as backwards, Shias or Sunnis as separate religions for recognition as backward, or Protestants or Roman Catholics as separate religions for offering backward status.
"Or which of left or right SC's as more backwards. Or which of Bunts or Nadavas as a different religion and amongst them who is more backward and among Brahmins who will it be Vaishnavas or Shiva's or will you divide Siddaramaiah to Sidda and Ramaiah?"
Speaking to PTI, Hegde said he would agree if the community wants itself to divide, but that the government had no business to recognise any community as a religion.
"We are having a government under the constitution of India, a secular government. No political party, no government has any business to interfere in the internal affairs of any community," Hegde said.
In a sarcastic remark to the chief minister, Hegde sought to know if a chief minister can interfere between a husband and wife.
"Can a chief minister say between husband and wife you divorce him and come and I will find a better groom for you? Yes, I am very much hurt... that's why I wrote. I have been a judge at the Supreme Court. I know my limitations. How low can you get in?" asked Hegde.
In a major political move ahead of the Karnataka Assembly polls, the state cabinet on Monday decided to recommend to the Centre according religion status to the numerically strong Lingayat and Veerashaiva Lingayat community.
The move was seen as an attempt by the Siddaramaiah government to cut into the vote bank of BJP, as Lingayats/Veerashaivas are considered its traditional supporters.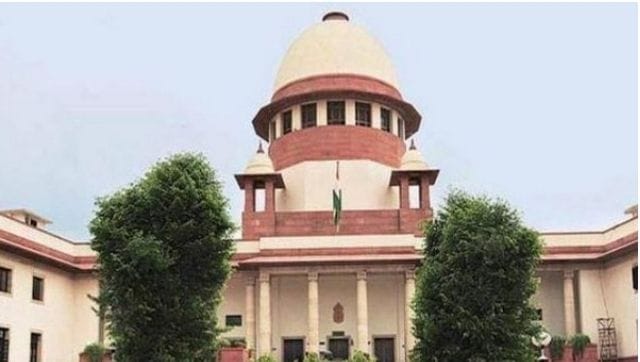 India
The new listing system is not giving adequate time to take up matters fixed for hearing like the present case as there are number of matters within the span of an afternoon session, said a bench headed by Sanjay Kishan Kaul
First Cricket News
Supreme court do away with the three-year cooling-off period; allowing Sourav Ganguly and Jay Shah a shot at six-year tenure (two terms of three years each) at a stretch as BCCI president and secretary respectively
India
The apex court is hearing arguments on a batch of petitions challenging the Karnataka High Court verdict refusing to lift the ban on hijab in educational institutions of the state that have prescribed uniforms