Leftist scholars in US trying to undermine India's glorious identity, alleges RSS
RSS today accused Leftist scholars of attempting to replace 'India' with 'South Asia' in textbooks in California and said efforts by Hindu activists have thwarted their bid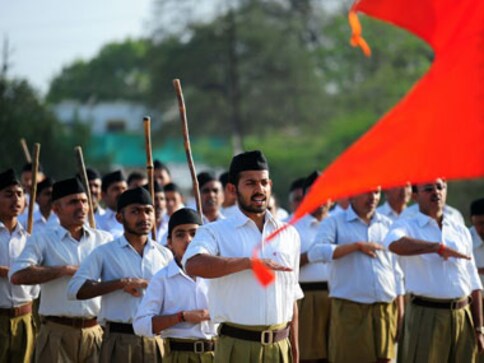 New Delhi: RSS on Monday accused Leftist scholars of attempting to replace 'India' with 'South Asia' in textbooks in California and said efforts by Hindu activists have thwarted their bid to "undermine the country's glorious identity."
Hindus in the US are up in arms against suggestions mooted by California's Department of Education to make changes in textbooks which they alleged not only distorted India's history but ignored facts on Hinduism.
"Congrats to Hindu activists for successfully opposing and contesting the suggestion to replace 'India' by 'South Asia' in textbooks in USA. The Leftist scholars' bid to undermine India's glorious identity was foiled by young Hindu activists and Hindu Education Foundation (HEF) in California, USA," RSS spokesperson Manmohan Vaidya said.
He said India has its own identity that needs to be preserved and termed the move to replace it with 'South Asia' as "wrong".
"India has its own identity. India has a glorious civilisation and cultural history which was known the world over. It is very wrong to deprive India's identity. The Hindu activists have rightly carried out a campaign and demonstrated against the move," he told PTI.
Following protests from Hindus, the California Education Department decided not to go ahead with some of the suggested changes like replacing 'India' with 'South Asia' in state textbooks.
Bill Honig, Chair of the Subject Matter Committee of the Commission, said, at a public hearing, that they reject the suggestion for removal of India but agreed to add 'South Asia' in parenthesis after most mentions to ancient India.
The new recommendations will be forwarded to the State Board of Education for their consideration and the final draft of the framework is to be accepted later this year.
PTI
News & Analysis
While CARE has been given USD 10 million, Aid India and Sewa International USA have received USD 2.5 million each.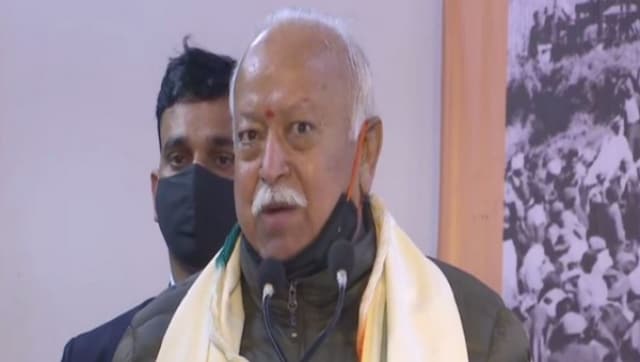 India
Addressing a lecture series, the RSS chief said the country should stay united and work as a team in these testing times, instead of pointing fingers at each other