Lalu Prasad's biggest failure: Not fodder scam, but governance
While financial misappropriation is a crime for which he needs to do time in jail, Lalu's bigger offence is the acute mismanagement of Bihar's economy.
Was Lalu Prasad Yadav a joker, who humoured his way through politics? Was he the rustic face of a changing India, adding a crust of rural approach to policymaking? Was he a criminal, who chewed Rs 950 crore of fodder away? Or was he, as he told me a few years ago as Railway minister, a victim of conspiracy by his rich and powerful enemies?
The politician from Patna may have many achievements trailing him, the biggest of which is the rags to power high-jump --- from a student leader in the Patna University to serving two terms as Bihar chief minister and finally a cabinet minister in charge of Railways in UPA 1. He may also have an equal number of disasters behind him, the pinnacle of which is the fodder scam for which he has now been convicted.
While financial misappropriation is a crime for which he needs to do time in jail, Lalu's bigger offence is the acute mismanagement of Bihar's economy. Under his watch, India's second-most backward state saw a mushrooming of criminals that have all but pushed industry out of the state, taking jobs with them. While his political adversary Nitish Kumar is beginning to change that, the morass the state has fallen into during Lalu's 10-year-term, two of which were headed by his wife Rabri and what critics call proxy. Lalu didn't govern Bihar; he ruled it.
In an unbelievable administrative about turn, Lalu's tenure as Railway minister, between 2004 and 2009, was scintillating. Mixing a carefully-crafted image of a country bumpkin with sharp political sensitivities and common-sense led actions, he delivered a surplus of more than Rs 90,000 crore from an organisation that was down in the dumps. This too didn't go without controversy, with allegations like compromises on safety dogging him.
Even when kind, critics brushed him off, saying the turnaround story of the Railways was because Lalu stayed out of day-to-day affairs and handed them over to his officer on special duty Sudhir Kumar. But the direction was still Lalu's --- carriage of more weight, enlarged sidings, more wagons per engine and so on.
What Lalu brought to the Railways was a study in the political economy of India on one side and the strengthening finances of the Railways on the other. Since it's a given that the Railways has to function without increasing passenger fares, every minister thus far had kept them untouched and balanced the budget with an across-the-board increase in freight rates and first class fares.
The Lalu-Kumar duo changed that. For goods like iron ore that was gobbling up transport wagons to ports, freight rates were increased sharply. Rates on products, like cement, that had been moving away from the Railways to roads, were cut. On the passenger side, Lalu increased the number of wagons per train and reduced the per capita cost. A thrust on private container wagons would have done well but for mismanagement by control-freaks. These, no doubt, are worthy of study.
The question often asked is: if Lalu could turn the Railways around and get credit from institutions like Harvard, what stopped him from applying it in his disgraceful terms as Bihar chief minister? "The bureaucracy of the Railways is a disciplined lot," a senior official told me. "You tell them to do something, it gets done. Not so in the states. And definitely not in Bihar." It seemed like a convincing answer until Nitish Kumar happened --- with the same bureaucracy, we can see the first green shoots of change already.
Lalu's attention as chief minister lay not in administration, law and order, or governance; it lay in the more politically-prickly issue called empowerment. "Until Lalu, they (the Yadavs of Bihar) couldn't even come to meet the collector," a senior official said. "Today, they can stand up and ask questions from MLAs and collectors, hold them accountable. They have an identity. This is Lalu's biggest contribution."
Maybe, but as the past two assembly elections in Bihar have proved, empowerment alone is not enough to win votes and return to power. Buffoonery can deliver crowds in the short term, but not sustained power. As he now cools his heels in the Patna jail, and his son Tejasvi takes charge of the Rashtriya Janata Dal, perhaps Lalu would find the time to chew on an idea that has been evading him throughout his political career: governance.
Find latest and upcoming tech gadgets online on Tech2 Gadgets. Get technology news, gadgets reviews & ratings. Popular gadgets including laptop, tablet and mobile specifications, features, prices, comparison.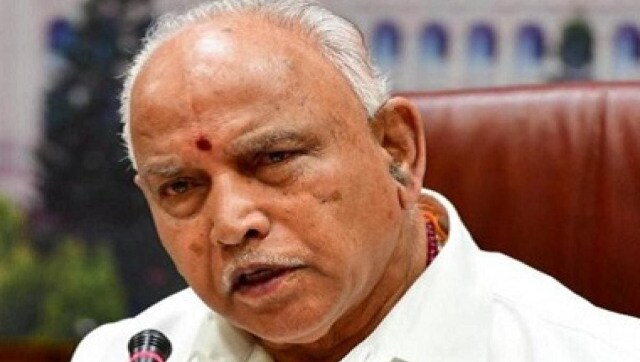 India
While several BJP leaders are waiting for a chance to be inducted into the state Cabinet, those who defected from the Congress and JD(S) are also aspiring for ministerial berths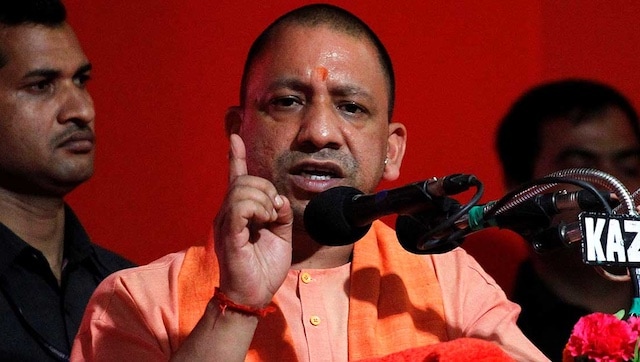 India
Officials said that this is a 'dream project' of CM Adityanath. "The basis of this force is an order of the High Court, which had ordered that there should be a specialised force for civil courts. In all, there will be 9,919 personnel in the force," officials said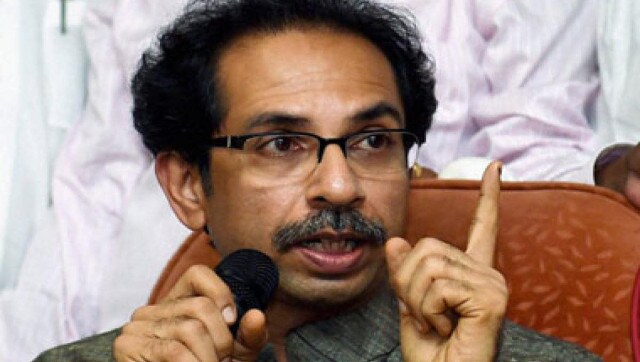 India
A day after COVID-19 cases in Maharashtra crossed 10 lakh, Thackeray added his govt had "effectively" tackled the pandemic and will also deal with the "political storm"