Lalu Prasad confident of leading anti-BJP rally on 27 August: Will his bail last that long?
Now the RJD leader will face fresh trials in all four cases and as per the apex court order, all trials have to be completed within nine months.
Ending his silence over income tax raids and other corruption-related charges against him and his family, Rashtriya Janata Dal supremo Lalu Prasad Yadav on Friday accused the BJP of conspiring against him and vowed to throw Narendra Modi government out from the centre.
Exuding confidence of ensuring opposition unity before his announced rally on 27 August this year, Lalu Prasad told ETV that the Modi government would not be able to complete its term.
"Whenever I have taken the baton, communal forces had to bow down. Same is going to happen again. Modi government has failed on all front and only playing divisive politics. They are targeting me and my sons. Tell me, which are those 22 places raided by the IT department? All allegations are in the air," Yadav said.
Somehow, the somber atmosphere, prevailing after the Supreme Court judgment, has now withered away in the RJD camp after Yadav found support from various political parties. Congress president Sonia Gandhi called him on Wednesday evening and Yadav requested her to participate in the 27 August rally. West Bengal Chief Minister Mamata Banerjee has also lent her support tweeting that she would be attending the rally. Yadav also called BSP supremo Mayawati and few other leaders.
But legal experts say it's difficult to predict whether Yadav would continue to be on bail till then as the Supreme Court upheld the CBI plea to continue criminal conspiracy charges against him in the four fodder scam related cases.
Now the RJD leader will face fresh trials in all four cases and as per the apex court order, all trials have to be completed within nine months.
But cross-examination of witnesses in one case (RC-64A/96) is completed which is related to fraudulent withdrawal of money from Deogarh treasury and the special CBI court may pronounce judgment anytime.
Chittranjan Prasad Sinha, a lawyer representing Yadav in the fodder scam cases, believes that the apex court judgment will have no repercussion on the bail granted to his client by Supreme Court.
He said that the court already granted him bail in the other three cases and that reopening of trial under criminal conspiracy charges will have no effect on his bail.
But senior lawyer in the Patna High Court YV Giri, who once represented Yadav in the same cases, has a different view.
"See, trial in almost all cases is at the final stage. Forget about the bail. It's not important if judgment itself is pronounced. As far as I know special CBI court in Ranchi can pronounce judgment in the case number RC64A/96 anytime. If he is convicted then the game is over. He will be behind the bars," Giri said.
Following is the list of fodder scam cases related to Lalu Prasad Yadav
• RC 64 (A)/96 - fake withdrawal of Rs 90 lakh from Deoghar treasury
• RC 68 (A)/96 -fake withdrawal of Rs 33.61 crore from Chaibasa treasury
• RC 47 (A)/96 -fake withdrawal of Rs 139.39 crore from Doranda treasury, Ranchi
• RC 38 (A)/96 -fake withdrawal of Rs 3.31 crore from Dumka Treasury
Find latest and upcoming tech gadgets online on Tech2 Gadgets. Get technology news, gadgets reviews & ratings. Popular gadgets including laptop, tablet and mobile specifications, features, prices, comparison.
Politics
The Birbhum MP said she has been unsuccessful in reaching out to the party leadership and would not want to continue in the post if she is unable to 'work for the masses'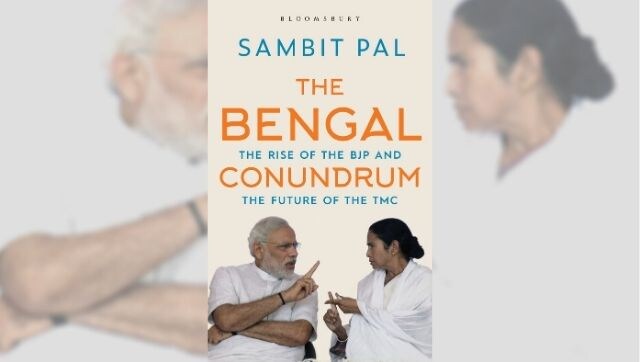 India
The lavish Ram Navami celebrations were the VHP and its associate organisations' answer to Muharram processions in Bengal. The BJP rode on this wave to extract political benefit out of it, writes Sambit Pal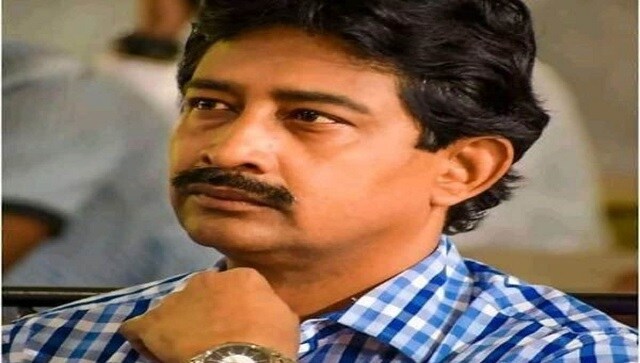 Politics
The Domjur MLA joins a string of TMC leaders who have quit the ruling party ahead of the state Assembly polls