Kirron Kher in LS urges govt to withdraw order limiting educational reimbursement for children of slain soldiers
A BJP member in the Lok Sabha today urged the government to reverse its order which seeks to limit the educational reimbursement for the children of martyred and disabled soldiers.
New Delhi: A BJP member in the Lok Sabha on Thursday urged the government to reverse its order which seeks to limit the educational reimbursement for the children of slain and disabled soldiers.
Kirron Kher raised the issue during the Zero Hour, saying that by limiting the educational reimbursement, the government would save a mere Rs five crore.
She said as per the order, the reimbursement, which was unlimited, has been restricted to Rs 10,000 which was not sufficient.
Recently, Navy chief Admiral Sunil Lanba had appealed to Defence Minister Nirmala Sitharaman to reverse the order.
Admiral Lanba, who is also the Chairman of the Chiefs of Staff Committee, had written that "this small gesture would assure the families of our brave women and men that the nation cares for them and their sacrifices are truly appreciated by the government."
PK Biju of the CPM said while the government is consolidating the banks, it was leading to a situation where the number of branches and ATMs were going down.
Bhawna Gawli (Shiv Sena) said Bt cotton crop in Maharashtra has failed to resist pest attack and demanded action against Monsanto, the firm which had developed the Bt cotton seed.
There were sharp exchanges between Shobha Karandlage (BJP) and some Left members when the former alleged that some "jihadis" were stabbing Hindu youths in coastal Kerala and Karnataka. She also displayed some photographs.
Vinod Sonkar (BJP) referred to the reported killing of a Sikh in Pakistan who allegedly refused to get converted.
Taking a dig at the Congress, he said the party of those who had visited temples and worn the sacred thread should move a resolution condemning the incident and the entire House should adopt it.
Congress members were not present in the House as they had staged a walk-out a few minutes before Sonkar spoke.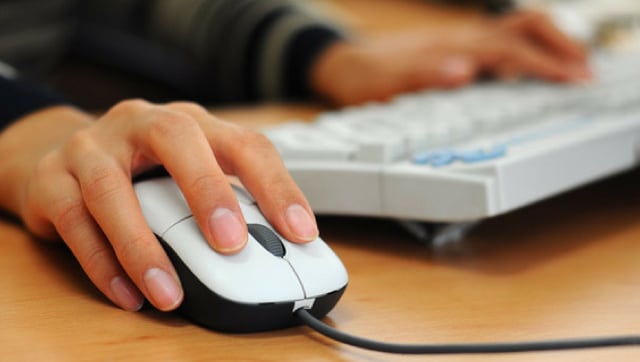 India
The PGIMER Security Guard Grade-II PET will be conducted on 22, 23, and 24 April. Candidates will receive an SMS about the date and time of the exam
India
In a two-minute video released on Twitter, Maharashtra School Education Minister Varsha Gaikwad said that the decision was taken as schools could not function properly due to the COVID-19 pandemic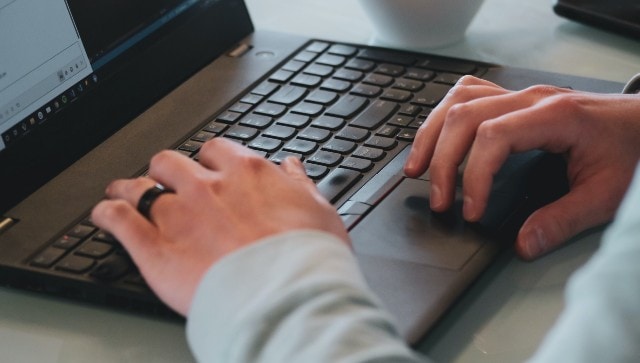 India
UPDEIEd is a two-year diploma course. In this course, teachers are trained for the primary level. The training is imparted to DEIEd students through classroom or distance learning mode.