Kiren Rijiju's Hindu comment: A look at all the times the MoS for Home Affairs courted controversy
The minority jibe has added another feather to Minister of state for home Kiren Rijiju's cap. Here is a look at all the times he stoked a new controversy with his disputable statements
On Monday, in reaction to a Congress leader's statement that the BJP was turning Arunachal Pradesh into a Hindu state, Rijiju tweeted  "Hindu population is reducing in India because Hindus never convert people... Minorities in India are flourishing unlike some countries abroad."
Hindu population is reducing in India because Hindus never convert people. Minorities in India are flourishing unlike some countries around. pic.twitter.com/W4rZnk1saM

— Kiren Rijiju (@KirenRijiju) February 13, 2017
The minority jibe has added another feather to Minister of State for Home Affairs Kiren Rijiju's cap. Here is a look at all the times the 45-year-old minister stoked a new controversy with his disputable statements.
1) SIMI shootout at Madhya Pradesh 
In November 2016, just after eight members of the Students Islamic Movement of India, also known as SIMI were shot, Rijiju was heard saying, "First of all we should stop this habit of raising doubt, questioning the authorities and the police. This is not a good culture. But what we have been observing in India that the people have developed this habit of raising unnecessary doubts and questions."
According to Hindustan Times, after facing backlash, he clarified that the government should be questioned rather than security forces in a democracy.
2) Attacking Anurag Kashyap's Modi comment
As India Today reports, in October 2016, Rijiju had tweeted about film directors attacking the prime minister saying, "A new fashion has developed in India. A student or a film person can put a question or speak against PM without any logic to get into news."
Movie director Anurag Kashyap was expressing his support for Karan Johar's directorial venture Ae Dil Hai Mushkil'. The film was criticised for casting Pakistan actor Fawad Khan and Cinema Owners Association had decided to stall the release of the film. Questioning the protests, Kashyap had asked why should the film be affected, considering Johar shot it way before tension between India and Pakistan escalated following the Uri terror attack.
3) Nehru comment
According to India Today, in May 2016, Rijiju said the former Prime Minister Jawaharlal Nehru hurt the sentiments of the people of North-East during the 1962 war, drawing sharp reactions from the Congress. "First Prime Minister of India Pandit Nehru, for whom I have the greatest respect, had caused a great heartburn to the people of Arunachal Pradesh," he had added.
4) When people of North India were at the receiving end
At a Delhi even in October 2015, reports in The Indian Express on Rijiju's comments quoted him, "I was witness to a statement made by one of the lieutenant governors of Delhi some years ago. He had stated that people of north India enjoy breaking rules and by evening he was forced to apologise. But I believe what he said was right."
However, Rijiju later retracted his comment after Congress and the BJP protested. He went on to state that people here love to brag about having threatened a police official. "That means the society as a whole needs to change," he added.
5) Reaction Naqvi's beef remark
According to NDTV, in May 2015, Rijiju was quoted by a newspaper saying, "I eat beef, I'm from Arunachal Pradesh, can somebody stop me? So let us not be touchy about somebody's practices." The comment was in reaction to minority affairs minister Mukhtar Abbas Naqvi's statement that those who want to eat beef should go to Pakistan. Later, Rijiju denied it by saying he was misquoted.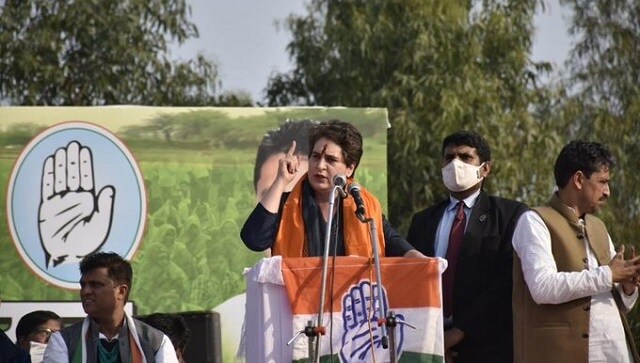 India
As many as seven civilians have been killed by militants in Kashmir Valley in the last five days.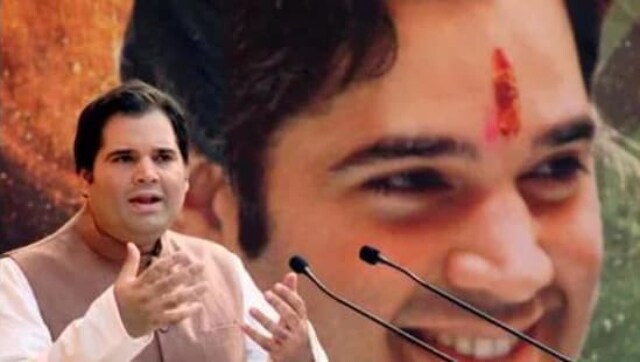 India
The authenticity of the video has not yet been verified.
Politics
He joined the state's ruling party at TMC secretary general and cabinet minister Partha Chatterjee's room in the Assembly, in the presence of other leaders.