Kerala Opposition slams LDF's decision to regularise unauthorised buildings, says it will lead to 'massive corruption'
Opposition in Kerala on Thursday hit out at the CPM-led LDF government for its decision to amend the Panchayat Raj Act and Municipalities Act
Thiruvananthapuram: The Opposition in Kerala on Thursday hit out at the CPM-led LDF government for its decision to amend the Panchayat Raj Act and Municipalities Act to regularise unauthorised buildings, constructed on or before 31 July, 2017.
"The decision would lead to massive corruption," opposition leader Ramesh Chennithala told a press conference in Thiruvanthapuram on the eve of the conclusion of 'Padayorukkam', the political rally from Kasargod to Thiruvananthapuram. Congress vice-president Rahul Gandhi is scheduled to address a public meeting to be held at Shankumugham beach on Friday.
He would address a meeting of state party leaders on 2 December and also participate in former RSP leader Baby John's birth centenary celebrations. Slamming the LDF government, Chennithala asked whether this government was that of "encroachers and unauthorised constructors". The State cabinet had on Wednesday decided to recommend to the Governor to issue separate ordinances to amend existing Acts.
He flayed the government for taking the 'ordinance' route to bring in important laws and said 'LDF is virtually making the state Assembly a mere watcher'. Alleging that the state vigilance department has become dysfunctional, Chennithala said the government has not appointed a full-time director as it wanted to 'wear out' corruption charges against its leaders.
State DGP Lok Nath Behra is holding the additional charge of state vigilance and anti-corruption bureau. Answering a question, Chennithala said the JD(U) led by MP Veerendra Kumar, was an integral part of UDF.
The decision of Kumar to quit the Rajya Sbaha has nothing to do with Front relations, he added.
"JD(U) leaders in the state had participated in the ongoing yatra and Kumar himself was the main speaker at Kozhikode public meeting held as part of the yatra," he said.
The JD(U) leader on Wednesday announced his decision to resign his RS seat as he did not want to continue as an MP under the party led by Bihar chief minister Nitish Kumar as he had moved to the BJP-led NDA.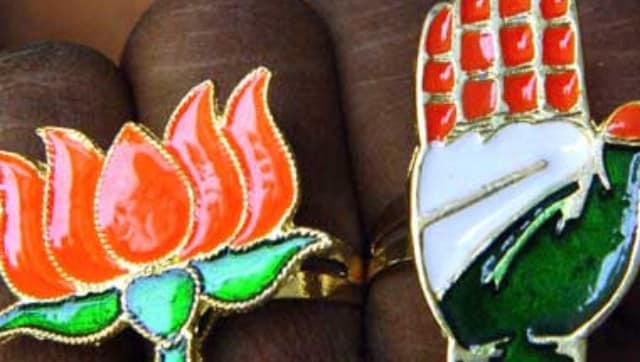 Politics
The significance of the region can be understood from the fact that it accounts for 25 Lok Sabha seats, more than half of which come from Assam alone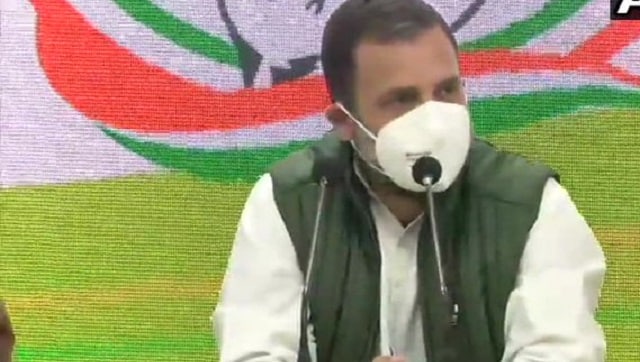 India
Delhi Police booked 25 people for putting up posters criticising the Centre over its COVID-19 management. Other Congress leaders changed their profile pictures on Twitter with the image of the poster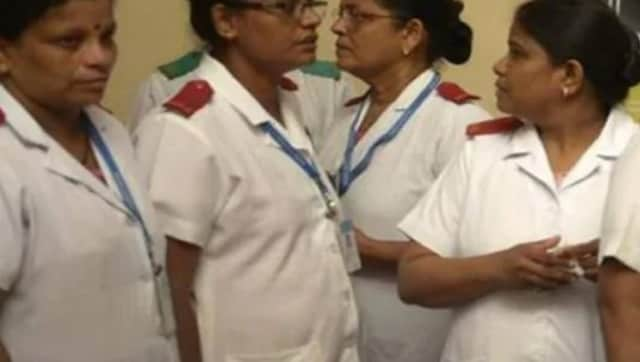 India
The role of nurses has increased manifold since last year, when COVID-19 struck the world