Kerala minister EP Jayarajan, facing charges of nepotism, resigns from cabinet
Kerala Industries Minister EP Jayarajan, facing charges of nepotism, on Friday resigned from the cabinet, said reports.
Kerala industries minister EP Jayarajan, facing charges of nepotism, on Friday resigned from the cabinet, said reports.
Reacting to Jayarajan's resignation, BJP leader GVL Narasimha Rao told Times Now, "I think this is a sort of decline in morality in politics."
The CPM-led LDF government in Kerala was facing a crisis with the row over appointment of ministerial kins to plum posts in PSUs refusing to die down. Opposition Congress on Wednesday had demanded either resignation or sacking of Jayarajan, who is at the centre of the controversy.
Jayarajan had appointed his nephew PK Sudheer, who is the son of Kannur MP, PK Sreemathy, as the Managing Director of Kerala State Industrial Enterprises Ltd early this month.
However, when the matter became controversial, the appointment was cancelled by the government.
Deepthi Nishad, another close relative of Jayarajan, on Wednesday had resigned as the General Manager of Kerala Clays and Ceramic Products Ltd in Kannur.
Opposition alleged that Deepthi, daughter-in-law of Jayarajan's elder brother, was appointed in the PSU without the requisite qualification.
CPI(M) State Secretary Kodiyeri Balakrishnan had on Thursday held talks with Jayarajan for nearly an hour at the AKG Centre, the party headquarters, and had reportedly sought details of various appointments made by him.
Earlier, CPI(M) General Secretary Sitaram Yechury had also indicated in New Delhi that action could be taken.
"The process of correction of whatever decision has been taken has been initiated. The state Secretariat will be meeting on October 14 at Thiruvananthapuram," Yechury had told reporters in New Delhi.
Asked if any action will be taken, he had said, "certainly".
KPCC President VM Sudheeran had said Jayarajan should either resign or he should be removed from the post. "The matter cannot be viewed as an internal issue of the party," he had said.
With inputs from PTI
Find latest and upcoming tech gadgets online on Tech2 Gadgets. Get technology news, gadgets reviews & ratings. Popular gadgets including laptop, tablet and mobile specifications, features, prices, comparison.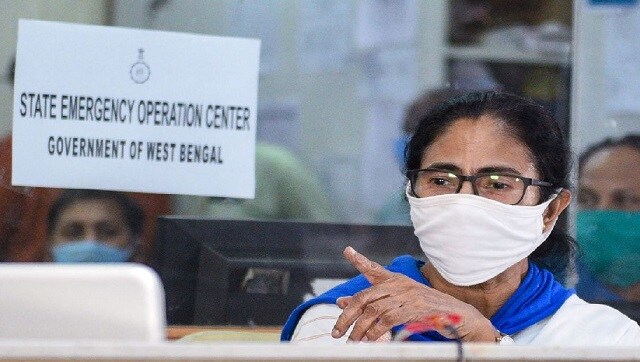 Politics
According to Amal Kumar Mukhopadhyay, a former principal of Presidency College in Kolkata, the BJP will sharpen its campaign against the state government and the state's ruling party will find itself in a defensive position.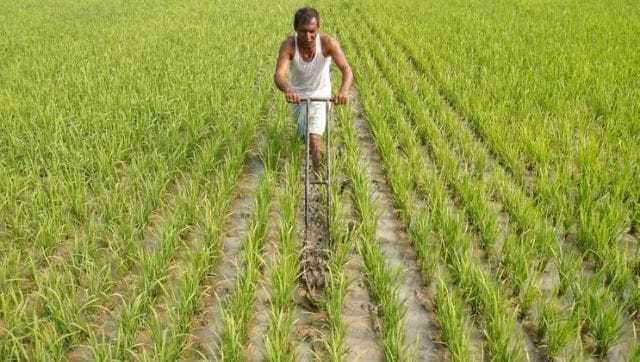 Politics
The Bills, which were first introduced ordinances on 5 June, seek to pave the way for private players to purchase agriculture produce outside APMCs and amend the various laws capping their stockpiling, procurement and storage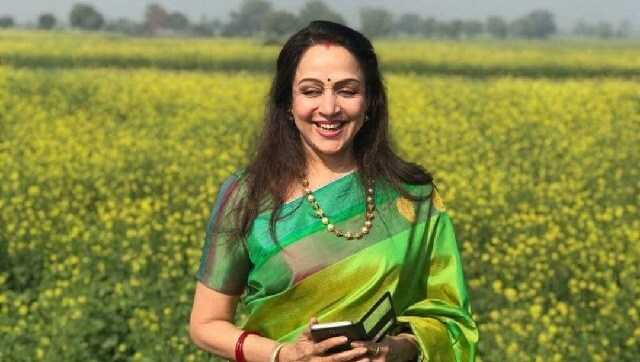 Entertainment
Hema Malini's comments come a day after Jaya Bachchan said that one could not tarnish the image of the entire industry "just because of a few people" and criticised those who bite the hands of their feeders.