Kerala Assembly polls: Left-Congress alliance in Bengal will have no impact in state, says CPM
Kerala CPI(M) leadership is confident that the alliance between Left and Congress in West Bengal will not have any impact on the party's prospects in Kerala
Kolkata: The CPI(M) leadership in Kerala is confident that the alliance between the Left and the Congress in West Bengal will not have any impact on the party's prospects in Kerala, simply because the state's political equations are different.
The CPI(M)-led Left Democratic Front, which is engaged in a head to head fight against the ruling Congress-led United Democratic Front in Kerala, feels that the electoral alliance in Bengal was occasioned by the state's prevailing unique ground level situation.
"It was the Congress which had forged an alliance with the TMC and helped them remove the Left Front regime during the 2011 Assembly elections. Now the Congress had realised its mistake and there is an understanding based on the prevailing ground-level situation in the state," CPI-M politburo member MA Baby told PTI.
"It will not have any impact on our party's prospects in Kerala because we are here fighting against the atrocities of the Congress government," Baby said.
However, a section of Kerala CPI(M) leaders felt that party comrades in Bengal, campaigning together with Congress workers had given the BJP ammunition for poll campaign in Kerala.
"We very well understand that democracy needs to be restored in Bengal since hundreds of our party's cadres have been killed in the five years of TMC rule, which is why an electoral understanding was chalked out with the Congress," a CPI-M leader from Kerala, who did not wish to be named, said.
"But neither an alliance with the Congress nor sharing of platform with the Congress was the mandate of the central committee," he said.
Another Left leader from Kerala pointed out that it was a contradiction of the official party line adopted in the last party congress which called for keeping both the Congress party and the BJP at bay.
"The CPI(M) is a national and not a regional party and it has to stick to the line adopted at the party congress," he said on condition of anonymity.
CPI(M) state secretariat member in Bengal Nepaldeb Bhattacharya said that "the alliance was a demand of the people of Bengal in order to fight against the autocratic rule of TMC".
"In 2004, when the Left Front had supported the UPA at the centre, it did not have any impact," he said.
The BJP, which too is hoping to emerge as an alternative to UDF and LDF in Kerala, is going all out to make the alliance between the parties in Bengal an issue.
"We are constantly saying this. Both the people of Kerala and Bengal will give them a befitting reply," BJP national secretary Siddharth Nath Singh said.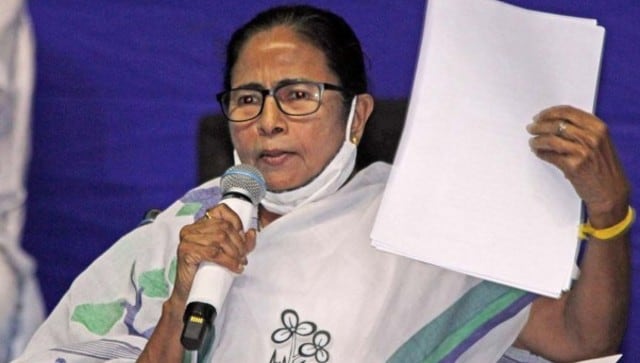 Politics
The rising fuel prices, handling of the second COVID wave and lack of vaccine availability are topics Banerjee will address in her speech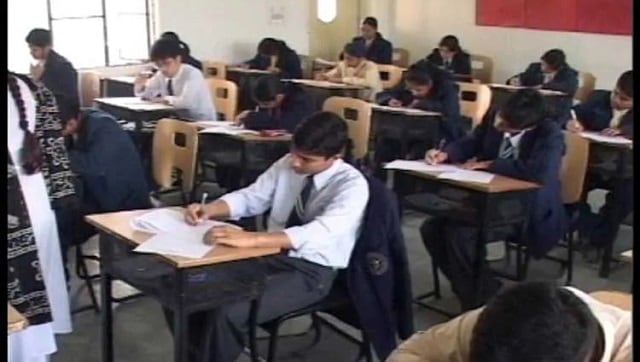 India
West Bengal Class 10 students can check the results at wbresults.nic.in and wbbse.wb.gov.in. SMS services and the mobile app to check the Madhyamik results can also be availed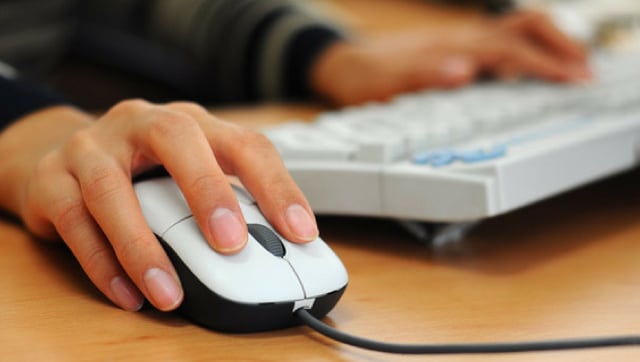 India
At 4 pm tomorrow, the scorecards will be released for students on the official websites of WB Board: wbresults.nic.in and wbchse.nic.in