Kerala Assembly polls: Filing of nominations to start on Friday
Filing of nominations for the 16 May Assembly polls in Kerala will start on Friday with the major political parties intensifying their campaigns
Thiruvananthapuram: Filing of nominations for the 16 May Assembly polls in Kerala will start on Friday even as parties in the Congress-led ruling UDF, CPM headed LDF and BJP alliance have intensified their campaign.
The notification for the Assembly polls would be issued on Friday and last date for filing of nominations is 29 April. Scrutiny would take place on 30 April and last date for withdrawal is 2 May.
Meanwhile, Election Department said it would roll out several monitoring and reporting mechanisms such as mobile app-based poll monitoring, web casting and video recording with the help of Kerala State IT Mission.
The poll day monitoring process starts the day before the actual polling. Smooth flow of poll related information from polling booths to officials, including Chief Electoral officer and Election Commission of India, will be ensured using an android and SMS-based mechanism, an official release said.
Chief Minister Oommen Chandy, spearheading the UDF campaign along with KPCC President, V M Sudheeran and Home Minister Ramesh Chennithala, has already completed one round of electioneering across the state.
CPM stalwart, V S Achuthanandan, who has started campaigning from North Kerala, is the main campaigner for his party-led LDF. On the other hand, BJP is approaching voters by presenting itself as the 'third alternative' to UDF and LDF.
Chandy and 18 of his cabinet colleagues, eight from Congress and 10 from other UDF constituents figure among those fielded for the election.
Congress is contesting 86 of the 140 Assembly seats in the state, leaving the rest to its partners. IUML, second largest UDF partner, has been allotted 24 seats, followed by KC(M) 15, JD(U) seven, RSP five, KC(J) 2 and CMP one seat.
In contrast, CPM has fielded candidates in 92 constituencies, CPI 27, JD(S) five, NCP four, Congress (S) 1. Other parties supporting LDF from outside-Janadhipatiya Kerala Congress four; INL three; Kerala Congress (B), a CMP faction, Kerala Congress scaria, RSP (Leninst) — one each.
BJP has forged an alliance with Bharat Dharma Jana Sena (BDJS), a new party formed by Sree Narayana Dharma Paripalana Yogam (SNDP), a social organisation of backward Ezhava community, allotting it 37 seats. BJP would contest in 97 seats while for the remaining six seats, it has reached an understanding with small parties.
BJP's key candidates include 86-year-old former Union Minister O Rajagopal, State President Kummanon Rajasekharan, V Muraleedharan, C K Padmanabhan, P K Krishnadas and P S Sreedharan Pillai and firebrand woman leader Shobha Surendran.
A total of 35,946 electronic voting machines would be used during polling. There would 21,498 polling stations which is 3.5 percent more than the last polls in 2011. At least 1.50 lakh officials would be deployed for polling process, officials said.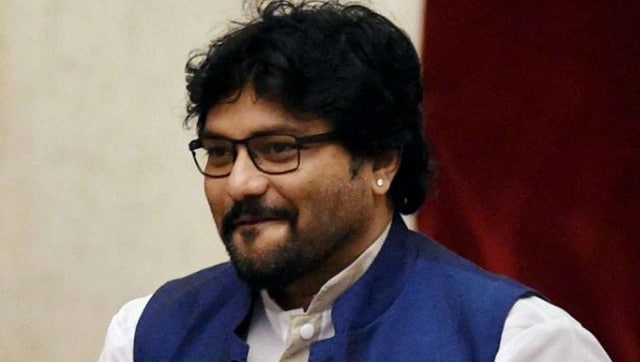 Politics
Supriyo had differences with BJP since the day he was dropped as a Union minister
Politics
Bhabanipur will go to the polls on 30 September and the results will be declared on 3 October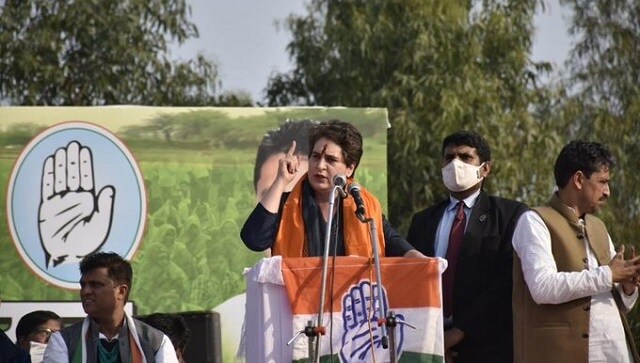 Politics
Her attack on Adityanath came as on this day, last year, the horrific Hathras incident took place in which a young Dalit woman was raped by four men.