Kerala polls 2016: CM Oommen Chandy files nomination papers
Kerala Chief Minister Oommen Chandy filed his nomination papers for the May 16 assembly polls on Friday.
Thiruvananthapuram: Kerala Chief Minister Oommen Chandy who is contesting as the Congress-led UDF candidate from Puthupally constituency for 11th time in a row, filed his nomination papers for the May 16 assembly polls on Friday.
Chandy, who has represented the constituency 10 consecutive times in the Assembly, is once again trying his
luck from Puthupally in the central Travancore district of Kottayam.
Chandy, the face of Congress in Kerala, was accompanied by his son Chandy Oommen, Kottayam MP Jose K Mani and thousands of party and UDF workers. He arrived to file three sets of nomination papers before the Block Development Officer Sreelekha, at Pallikathodu in Puthupally.
The Chief Minister, who is making the 11th bid from the constituency, was greeted by 11 children with roses. He offered prayers at the local church and at the graves of his parents before proceeding to file his nomination
papers.
State Excise Minister K Babu who had faced bribery allegations in the bar scam, and is the Congress-UDF candidate from Tripunithura assembly segment, also filed his papers on Friday, the last date for filing nominations.
India
This came after Haritha members filed a complaint against some male members of the Muslim Students Federation for derogatory statements.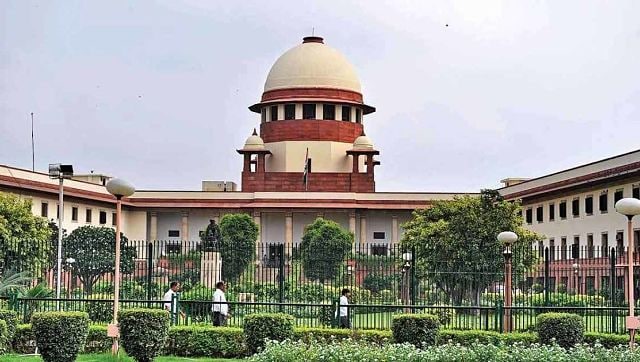 India
The Supreme Court on Friday dismissed a plea challenging Kerala government's decision to hold physical exam for Class 11.
India
The percentage of infected children aged below 10 years in the total active COVID-19 cases has risen since March this year, official sources said.