Karnataka's PWD in flux as minister HD Revanna transfers 700 officials in 24 hrs; move ruffles Congress camp
Karnataka PWD minister and brother of Chief Minister HD Kumaraswamy, HD Revanna is in the midst of a fresh controversy once again, with his decision to transfer over 700 officials overnight.
Karnataka minister and brother of Chief Minister HD Kumaraswamy, HD Revanna is in the midst of a fresh controversy once again. The Minister of Public Works Department decided to shuffle the postings of officials in the department, but what caused discontent amid staff and raised alarm in the Congress camp was the unprecedented transfer of 700 officials in a single day.
The move apparently rattled Congress ministers, who lined up at the Chief Minister's Office to take up the issue with Kumaraswamy. According to local website News Karnataka, several senior Congress leaders, including at least five ministers and a dozen MLAs, met Kumaraswamy on Monday and urged the chief minister to stall all transfers of PWD officials immediately. The report quoted Congress sources as saying that a message was relayed to the chief minister that if his brother does not mend his ways, the Janata Dal (Secular)-Congress alliance government may "fall any time".
Meanwhile, the officials were also miffed that the transfer orders were issued abruptly, that too mid-year. Large-scale reshuffling in postings and ranks are usually pushed to the end of academic and financial years to ensure that families can relocate easily and officials can take charge from their predecessors smoothly.
According to The Times of India, those transferred include 191 assistant engineers, 150 junior assistants, 200 assistant executive engineers, 20 executive engineers, 10 superintending engineers and 130 clerical staff.
In July, too, Revanna had undertaken a similar mass-transfer exercise, when he had decided to move around 200 engineers from various categories and departments.
The Opposition Bharatiya Janata Party has highlighted the issue of transfers in Karnataka, whereas the ruling JD(S) has brushed it aside as a "routine" movement.
Its October and the "Unholy Alliance Government" transfers nearly 700 Engineers overnight allegedly on the orders of Super CM H D Revanna.

This kind of "Tughlaq Durbar" will damage the morale of Officers resulting in the collapse of the already paralysed Administration.

— C.T.Ravi (@CTRavi_BJP) October 1, 2018
According to The Times of India report, Revanna did not make the decision unilaterally, and Kumaraswamy knew about it. A JD(U) MLA was quoted as saying by the newspaper that transfers followed requests from MLAs, ministers and officers, and were a routine move undertaken by any government.
In August, Revanna had drawn flak for flinging biscuit packets at flood victims at a relief camp in Karnataka's Hassan district. As the video clip went viral on social media, besides being aired by TV channels, netizens and BJP leaders called Revanna's action insensitive.
Kumaraswamy had defended his brother at the time, saying that Revanna's act was not out of "arrogance". "I have noticed that the issue has been broadcast on TV. Don't understand him otherwise. I have crosschecked... While distributing the biscuits, there were a large number of people there and no place for movement," the chief minister had said.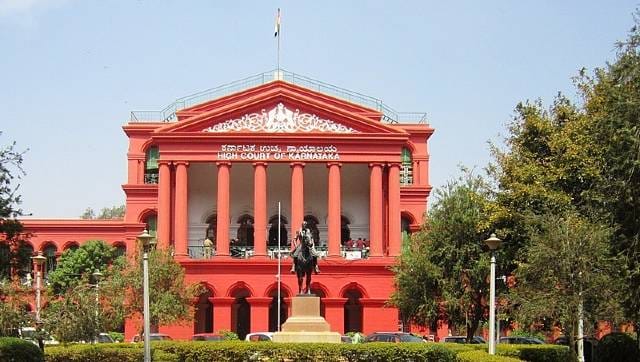 India
The Karnataka government had on Wednesday appointed retired High Court judge Justice BA Patil to probe the alleged oxygen shortage incident without taking prior approval from the court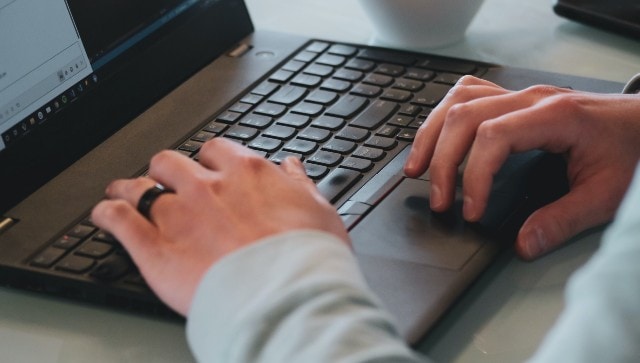 India
Class 11 students will be promoted on the basis of the internal marks. The schools will have to undertake bridge courses once the new session starts.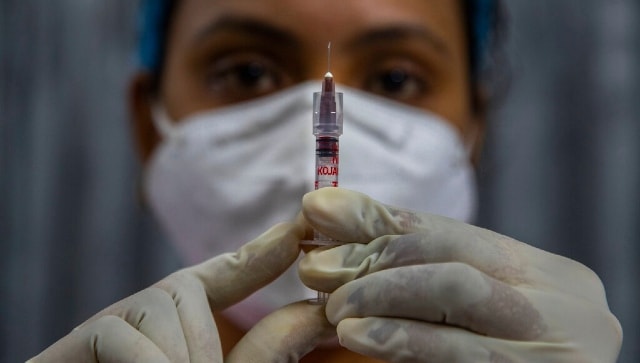 India
The court directed the state government to submit a requisition to the Centre seeking required vaccine doses, during the day itself