Karnataka polls: NDA govt bringing in rapid development in rural infrastructure, says Rajnath Singh in Belagavi
The NDA government is bringing rapid infrastructural development in the rural sector to raise farmers' income, said Rajnath Singh in Karnataka
Belagavi: The NDA government is bringing rapid infrastructural development in the rural sector to raise farmers' income and the prime minister was prepared to invest more in the agriculture sector and food processing by 2022 to make agriculture more profitable, Union Home Minister Rajnath Singh said in Belagavi, Karnataka on Saturday.
Stating this while delivering the inaugural address at the National Krishik Samaj convention, he said that since the input cost of agriculture was increasing, any amount of subsidy would fall short.
He also said farmers' should engage in poultry, animal husbandry and fishing to increase their income.
Calling farmers a brave community, he said unlike industry, the agriculturist engages in farming knowing fully well that the sector was not profitable.
To protect their interest, the NDA government has been giving insurance benefit even for 30 percent crop loss, he said.
Singh said at least one son of a farmer should engage himself in other sectors, apart from farming.
"Even today, over 55 percent of the population is engaged in agriculture and the Green Revolution should be a permanent feature to attract youth into agriculture," he added.
It was BJP in Karnataka, and other states, which in the past brought down the interest rate on farm loans from four percent to zero as per Singh's advice as the then-BJP president, he said.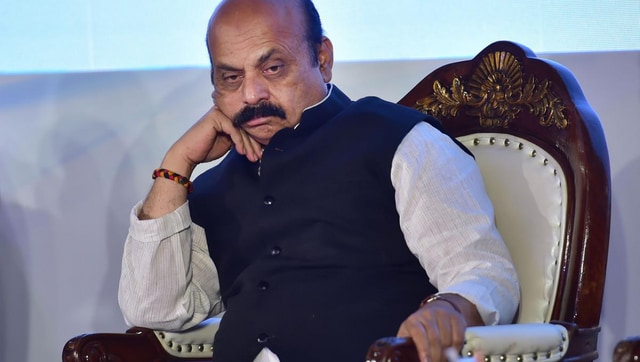 Politics
Besides running the PayCM campaign against the Bharatiya Janata Party, Congress in Karnataka has been targetting BJP ministers who have allegedly been part of scams
India
NCC & United Nations Environment Programme (UNEP) exchange an MoU for the further advancement of Puneet Sagar Abhiyan, in the presence of Defence Minister Rajnath Singh.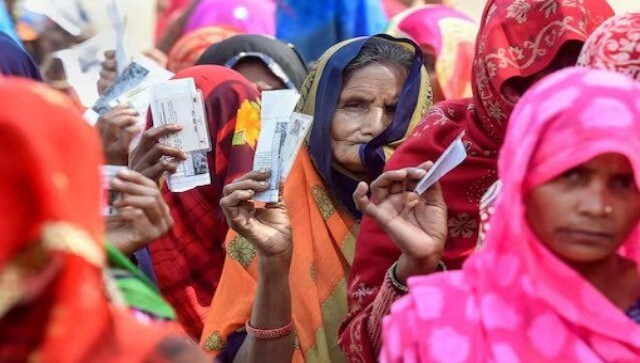 India
Gujarat has seen frequent visits of top national leaders ahead of the elections, and parties are firming up their strategies. The roads of cities and villages of Gujarat are filled up with advertisement banners of political parties