Karnataka polls: BS Yeddyurappa does not have the numbers, should resign before floor test, says Ashok Gehlot
Ahead of the trust vote in the Karnataka Assembly at 4 pm, the Congress said BJP leader BS Yeddyurappa should have resigned immediately after the SC verdict
New Delhi: Ahead of the trust vote in the Karnataka Assembly at 4 pm, the Congress said BJP leader BS Yeddyurappa should have resigned immediately after the Supreme Court ordered an early floor-test, "ending all possibilities of horse-trading".
Exuding confidence of unity among party ranks, Congress General Secretary in charge of organisation Ashok Gehlot said, "Our MLAs are intact and BS Yeddyurappa does not have the numbers."
"He (Yeddyurappa) should have resigned after the SC intervened and directed for the Saturday floor-test ending all scope of horse-trading. At least now he should resign," he told PTI.
Gehlot, who is in Bengaluru since Tuesday when the Karnataka Assembly election results were declared, along with party colleague Ghulam Nabi Azad had steered the Congress strategy in the state.
All Congress MLAs will come to the Assembly and participate in the vote of confidence on Saturday, he said while dismissing reports that some newly elected party legislators have gone missing.
According to some Congress leaders, Yeddyurappa should take the resignation route as was taken by BJP veteran Atal Behari Vajpayee once when he did not have the numbers to be prime minister.
Politics
Addressing the foundation day of the All India Mahila Congress, Gandhi said that the ideology of the Congress was completely opposite of the BJP-RSS and only one of the two ideologies can rule the country.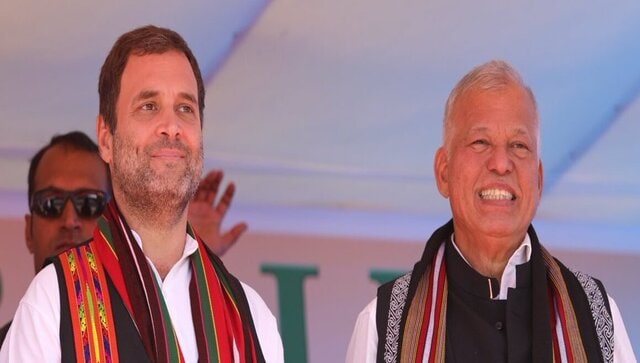 Politics
This is set to be a big blow for the Congress in the state ahead of the Assembly polls due early next year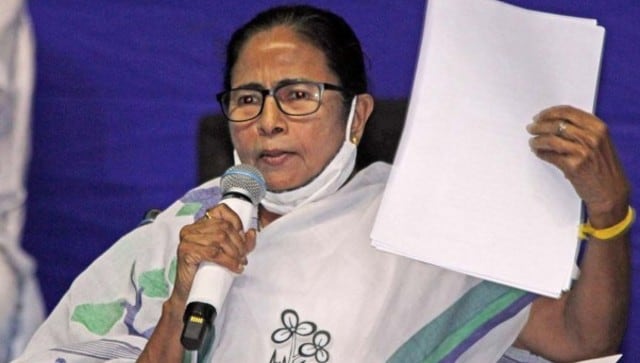 Politics
The Ministry of External Affairs in a one-line communique, which reached the secretariat during the day said the "event is not commensurate for (attendance at) the level of the chief minister," a secretariat official said.