Karnataka polls: Amit Shah accuses Siddaramaiah of dividing people for political gains, doing disservice to poet Kuvempu's memory
Lauding leading Kannada poet Kuvempu for unifying people through poems, Shah castigated Siddaramaiah for doing 'disservice' to the great writer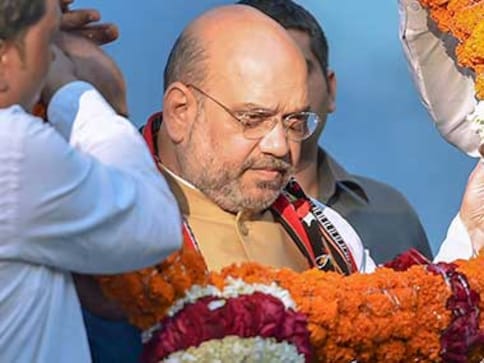 Shivamogga: Lauding leading Kannada poet Kuvempu for unifying people through poems, BJP president Amit Shah on Monday castigated Chief Minister Siddaramaiah for doing "disservice" to the great writer by dividing people for petty political gains.
"The kind of politics Siddaramaiah is playing is a disservice to Kuvempu's dream of building a great Karnataka. He is pitting one community against another, which is reprehensible and he will pay for this," asserted Shah at a party rally in the Malnad region.
Popularly known by his pen name Kuvempu, Kuppali Venkatappa Puttappa (1904-94) was also a novelist, playwright, critic and thinker. He lived many years at Kuppali near Thirthahalli in this district.
"I visited Kuvempu's birth and resting place at Kuppali to pay my respects. He spoke of unifying people in the country in his poems," said Shah.
Recalling that Kuvempu praised the southern state as a garden where all communities live in harmony, he said the chief minister, however, caused disharmony by dividing people on caste and community basis.
"If only Siddaramaiah had read Kuvempu's poems and rich literature, he would not have been indulging in the politics of dividing people for political gains," said Shah.
Shah, who is on a two-day visit to the poll-bound state where assembly election is due in April-May, said the party's chief ministerial candidate BS Yeddyurappa was regarded as a leader of the farmers for championing their causes and rights over the decades, as evident from his 65-km long march across the state in 1982.
On the distress of arecanut growers in the region, he said though the Congress government had ignored them, the central government had increased the minimum support price for their betelnuts to Rs 251 from Rs 162 per kg.
"Karnataka is a major producer of arecanuts in the country. But the then Congress government of PV Narasimha Rao had claimed they (arecanuts) were harmful to the people's health though various scientific studies proved otherwise," Shah said in his 30-minute address in Hindi that was translated into Kannada by Union Minister Ananth Kumar.
Calling upon the people to throw out Siddaramaiah in the ensuing poll, Shah regretted that about 100 schemes of the Central government did not reach the people of the state as its the Congress government did not implement them.
Besides, Yeddyurappa and Kumar, party's state unit leader K Eshwarappa and party's state in-charge Muralidhar Rao spoke on the occasion.
Find latest and upcoming tech gadgets online on Tech2 Gadgets. Get technology news, gadgets reviews & ratings. Popular gadgets including laptop, tablet and mobile specifications, features, prices, comparison.
India
Tilak's ideas of swaraj and swadeshi helped raise consciousness among Indians about the insults and injustice meted out by the British.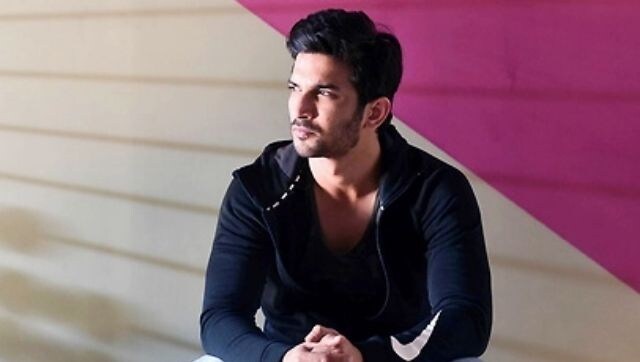 Sports
Bihar Police has questioned Rhea in connection with Sushant Singh Rajput's death case
India
Presently Muslims don't feel represented, which makes their insecurities graver. They feel that they have been struggling for 'respect' and 'acceptance' all the while, but now their struggle is reduced to mere survival.