Karnataka poll results: Congress supporting JD(S) to keep BJP out of power, says Veerappa Moily
The Congress has decided to support the JD(S) to form government in Karnataka to keep the BJP out of power, senior party leader M Veerappa Moily said
Hyderabad:  The Congress has decided to support the JD(S) to form government in Karnataka to keep the BJP out of power, senior party leader M Veerappa Moily said on Wednesday.
Asked if it was a good move to back the HD Deve Gowda-led outfit, the former Union minister told PTI: "It's good or not...we are interested to keep the BJP away from power."
On whether he was confident that Governor Vajubhai Vala would invite the JD(S) to form the government, Moily said he was bound to do it.
"He (the governor) has to work as the constitutional head (of the state) and not as an agent of the BJP," the former Karnataka chief minister said.
He added that according to the Supreme Court verdict on last year's Goa Assembly polls, the governor was bound to call the group with the required numbers to form government and not the single-largest party.
With the Karnataka Assembly polls throwing up a hung verdict, the BJP, with 104 seats, has fallen short of the half-way mark of 112.
The Congress-JD(S) combine had moved quickly even as the counting of votes was underway yesterday and requested the governor to allow the formation of a JD(S)-led government in the southern state.
The two parties together have a clear majority in the 224-member Assembly.
Elections were held for 222 Assembly seats in Karnataka on 12 May, while polling for the remaining two seats will be held later.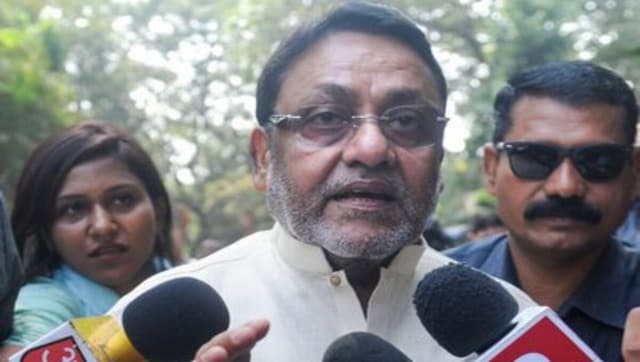 India
Notably, the NCP had offered outside support to the BJP in Maharashtra after the 2014 polls. However, the BJP had come to power with the support of the Shiv Sena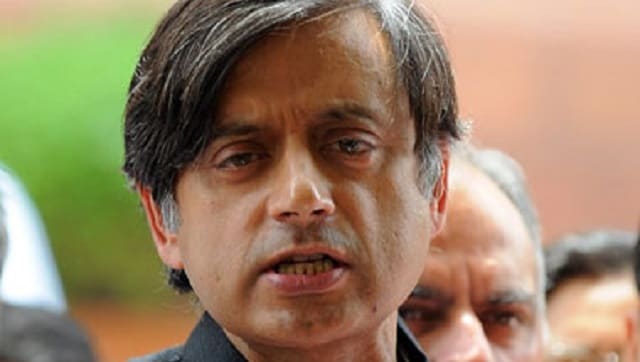 India
The 32-member Parliamentary Standing Committee on IT is scheduled to meet on Wednesday, for which the listed agenda is "Citizens' data security and privacy"
Politics
The 78-year-old Lingayat strongman said he had offered to resign two months ago with an intention to make way for others and asserted that he won't name a possible successor even if asked to