Karnataka Assembly to reconvene on 18 July for vote of confidence; confident that we will win trust motion, says Siddaramaiah
Congress Legislature Party leader Siddaramaiah on Monday said that discussion on the vote of confidence will be taken up on Thursday in the Karnataka Assembly
Siddaramaiah on Monday said that discussion on the vote of confidence will be taken up on Thursday in the Karnataka Assembly

The Congress-JD(S) government has plunged into crisis following the resignation by several MLAs from the House

State BJP leader BS Yeddyurappa had asked Chief Minister HD Kumaraswamy to prove his government's majority in the Assembly
Bengaluru: Congress Legislature Party leader Siddaramaiah on Monday said that discussion on the vote of confidence will be taken up on Thursday in the Karnataka Assembly.
Speaking to mediapersons, Siddaramaiah said, "Discussion on the vote of confidence will be taken on Thursday at 11 am. The BJP has also agreed on the same. It is a numbers game, I am hopeful and confident that we will win the vote of confidence," he said.
A meeting of the CLP was conducted here earlier today. This comes in the wake of BJP's demand for a trust vote in the state Assembly on Monday.
The Congress-JD(S) government has plunged into crisis following the resignation by several MLAs from the House.
Ten dissident Congress and JD(S) MLAs had moved the Supreme Court which has directed the Speaker K R Ramesh Kumar to maintain status quo on their resignation and disqualification till 16 July.
State BJP leader BS Yeddyurappa had asked Chief Minister HD Kumaraswamy to prove his government's majority in the Assembly on Monday.
Kumaraswamy had on Friday told the Speaker that he was ready to seek a trust vote or face a no-confidence motion during the session which will go on till 26 July.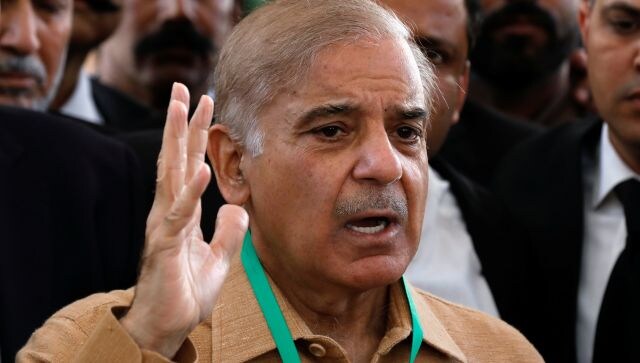 World
National Assembly, Pakistan's lower house of Parliament, has passed a bill that would curtail the powers of the Chief Justice to take suo motu notice in a sole capacity. The move has been hailed by the Shehbaz Sharif-led government which has accused the apex court of creating 'political instability'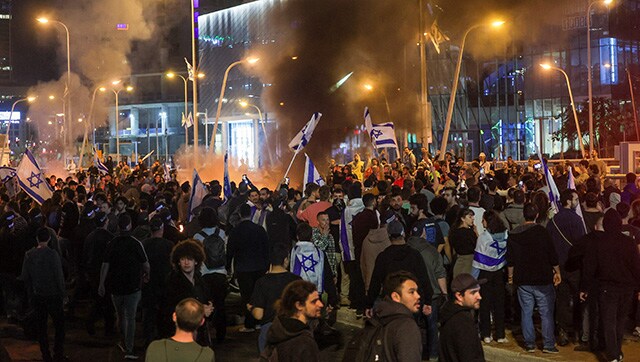 Opinion
Given the judicial overreach in India and murmurs of judicial reforms, it is inevitable that what we see in Israel will, in all probability, play out on the streets of Delhi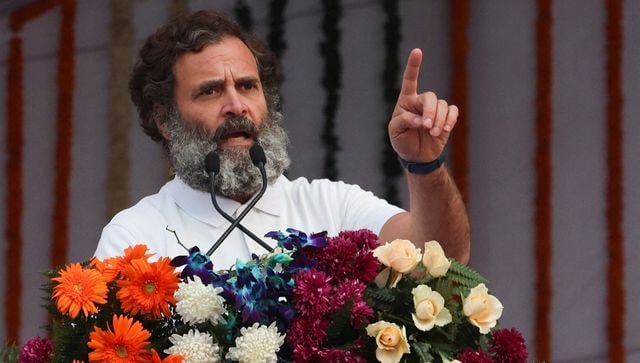 India
Rahul Gandhi was convicted by a Surat court on Thursday in a 2019 criminal defamation case. Later, after the Court's ruling, he was disqualified from the Lok Sabha and lost his position as a Member of Parliament