BJP could have had clear majority in Karnataka with under 7,000 votes: A look at constituencies with lowest margins of victory
The average margin of victory across the 222 Karnataka constituencies that went to the polls was around 18,342 votes
The results of the Karnataka Assembly election were declared on Tuesday and they threw up — as expected in some quarters — a hung Assembly with the BJP snapping up 104 seats, the Congress having to settle for 78 and the Janata Dal (Secular) managing 38. As it stands, the BJP could have claimed the state outright — and without the wheeling and dealing that's presently underway — if it had just secured 6,730 more votes.
The average margin of victory across the 222 constituencies that went to the polls was around 18,342 votes, with a high of 81,626 votes in Pukaleshinagar (SC) and a low of 90 votes in Devar Hippargi.
Here's a closer look at the 10 narrowest margins of victory:
India
The agency is understood to have issued him the latest summons after taking cognisance of a CBI case against him linked to alleged possession of disproportionate assets.
Politics
The ED had earlier arrested Shivakumar on 3 September, 2019 in a money-laundering case and the Delhi High Court granted him bail in October that year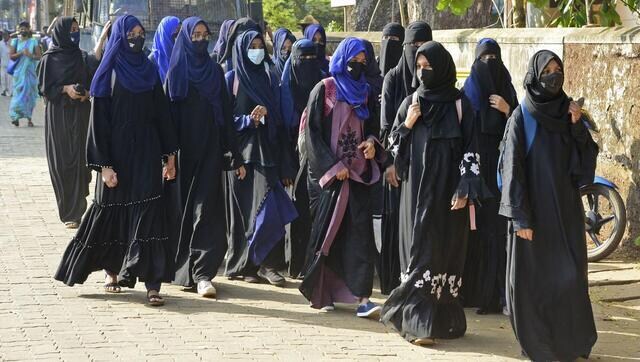 India
It is the BJP, a Hindutva party, that is enforcing codes that can also be seen as gender-neutral among Muslims, and it is those who see themselves as progressive who are trying to turn the clock back by being allies of patriarchy