Karnataka Election 2018 poll dates announced: EC announces single-phase 'eco-friendly' polling on 12 May, counting on 15 May
The Election Commission of India announced the dates for the Karnataka Assembly election 2018 on Tuesday.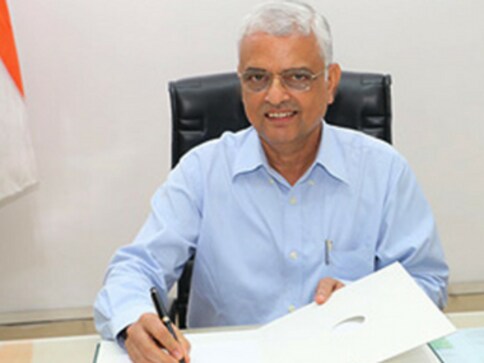 The Election Commission of India announced dates for the Karnataka Assembly election on Tuesday, and Chief Election Commissioner Om Prakash Rawat said that polling will take place on 12 May, while counting of votes will take place on 15 May. It will be a single-phase election and dates have been decided taking into account different factors like climate and academic calendars.
The important dates for the election are as follows:
- Issue of notification: 17 April
- Last date of nomination of candidates: 24 April
- Date of scrutiny of nominations: 25 April
- Last date of withdrawal of candidates: 27 April
- Date of polls: 12 May
- Date of counting: 15 May
However, controversy abounded almost immediately, with the dates reportedly being leaked by certain media outlets even before Rawat's announcement. News outlets also reported that the chief of BJP's IT cell, Amit Malviya, tweeting the dates before Rawat's announcement. Rawat promised that the commission will look into the matter.
Rawat also said that the model code of conduct will be applicable immediately. It will also apply to the Centre so far as policy decisions pertaining to Karnataka are concerned.
Speaking about the information campaign being carried out by the Commission in the state, Rawat said that a voter information booth would be present at all polling sites and a standardised voter information poster would be displayed as well.
He mentioned that former India cricket captain Rahul Dravid has been encouraging young voters to exercise their right to vote.
He also said that all-women managed election booths will be a feature of this election and five such booths will be present in urban areas and one in rural areas. Over 450 such booths will be present across the state.
The pilot phase of Voter-Verified Paper Audit Trail (VVPAT) will continue in this election, in which one polling station will be chosen and checked.
Rawat also said that a photograph of the candidates will be affixed on each voting machine. Further, electronically-transmitted postal ballot will be available to all service voters and to those serving in Indian missions aboard.
Speaking about affidavits, Rawat said, "Returning officers must check that candidates have furnished all the information required. Further, an additional affidavit stating that the candidate has no dues pending will also be required. This is in accordance with the recent Delhi High Court order."
He also addressed people's conveniences and said the Commission will ensure an eco-friendly election and loudspeakers' use will be regulated.
He reminded the candidates of the expenditure ceiling of Rs 28 lakh as applicable in Karnataka but added that there was no ceiling for party expenditure.
He urged the media to bring all infringements of the law in the public domain to ensure that action is taken quickly.
To follow live updates of the poll schedule's announcement, click here
Explainers
Purnesh Modi is a BJP MLA and ex-Gujarat minister. The 57-year-old, who, joined the BJP in 1984, has held several positions within the party including its Surat city chief. Purnesh was in December 2022 among a slew of big names dropped from the Bhupendra Patel cabinet
India
A day after being convicted in a 2019 criminal defamation case, Rahul Gandhi has now lost his Wayanad seat after being disqualified as an MP. The Congress leader needs a stay on his conviction if he wants to return as a lawmaker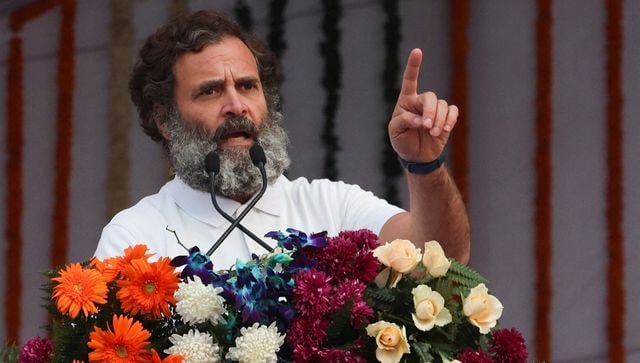 India
Congress leader Rahul Gandhi has been sentenced to two years in prison by a Surat court in a 2019 criminal defamation case over his alleged remarks about the 'Modi surname'. The Wayanad MP now faces the risk of disqualification from Parliament