Didi, Amma return; mummy and son suffer setback: Key takeaways from 2016 Assembly elections
The final results for the election in four states and one Union Territory are yet to be announced but the outcome is pretty clear to by now and it was a helluva roller-coaster.
Final results of elections in four states and one union territory are yet to be announced but the outcome is pretty clear by now. AIADMK supremo J Jayalalithaa made history by trouncing DMK in Tamil Nadu and became the first chief minister after MG Ramachandran to win consecutive elections; Trinamool Congress chief and West Bengal CM Mamata Banerjee registered a landslide victory; BJP stormed Assam unseating Congress; and in Kerala LDF kept up the tradition of throwing winning the election after losing in the previous polls.
Here are the key takeaways:
Mamata continues her winning streak
Mamata Banerjee, the stormy petrel of West Bengal politics, once again proved a master strategist decimating the new Left-Congress combination and the BJP all of whom sought to checkmate her.  The 61-year-old feisty leader, who had single-handedly wrecked the red bastion in West Bengal in 2011 ousting Left Front's uninterrupted 34-year-old rule, was unfazed by the coming together of Left parties and their once bitter rival Congress ahead of the Assembly polls.
Targeted by BJP, which fielded top party stalwarts led by Prime Minister Narendra Modi, Amit Shah, a battery of Union Ministers and state leaders for campaigning, Mamata showed them that there was no way to stop her Trinamool Congress from romping home to victory. According to DNA, during the campaign, the Left-Congress combine and the BJP created the impression that Mamata was on her way out.  But the numbers spoke loud and clear. The Left has been cut down to the third position. Trinamool Congress, in fact, managed to sack several traditional communist bastions.
Political analysts and critics have argued that a unified TMC and the CM's developmental outreach are a few reasons why Didi returned with a thumping victory. Another factor which worked for Mamata this election was the lack of a credible opposition face in West Bengal. Didi projected herself as the de facto candidate in all the 294 seats in the state.
Despite suffering a setback, as far as public image is concerned, in the Saradha chit fund scam, Narada sting video, Mamata's Trinamool managed to secure a solid 45% vote share, while CPM shrunk to 19.8 percent. The Congress with 11.9 percent and BJP with a vote share of 10.2 percent were far behind.
Mummy returns in Tamil Nadu with a vengeance
The AIADMK supremo was a happy and content woman today. She became the first leader after MGR to secure a second-term as a Chief Minister in the southern state. Bucking the anti-incumbency trend, or what is popularly called the  yo-yo trend, Jayalalithaa emerged as the winner in Tamil Nadu with the vote share tilting heavily in AIADMK's favour. The results in Tamil Nadu reminded us of the importance of regional parties and local leadership. Not that the clout of regional parties in Tamil Nadu was ever doubted, but the national parties should take a lesson or two from the TN results.
The BJP should realize that PM Modi's popularity is not sufficient to win every election. Assembly elections are a different ballgame and having a chief ministerial candidate is always effective.
Karunanidhi's dream of coming back as the Chief Minister of Tamil Nadu has been trounced forever. Not just that, according to reports, in less than an hour of trade on results day, the Sun TV stock lost Rs 2,067 crore in market value. Its market capitalisation fell from Rs 16,845 crore overnight to close to Rs 14,778 crore as news of the return of AIADMK government trickled in.
Corruption allegations do not matter
As long as other factors are working in your favour, the public will readily forget allegations of corruption against you and your party. At least, the results on Thursday proved this theory. Be it the Saradha chit fund scam, the disproportionate assets case against Jayalalithaa, the Narada sting or the 2G scam against the DMK - none of them finally mattered. We can easily say that voters' memory is shortlived and the numbers today proved that.
Congress-mukt India could a reality soon
This was the most obvious takeaway from today's results. Rahul Gandhi has effectively proven that he lacks the maturity to keep his party united or even lead the Congress to victory. As the exit polls predicted, Congress has been reduced from a national party to an institution with token presence in a few pockets of the country. "Barring tiny Puducherry, where the Congress has made gains, the dynasty-led party has seen its footprint shrink all over: it has lost fortress Assam to BJP, Kerala to a traditional rival, the Left Democratic Front, and was in the losing team in Tamil Nadu and West Bengal," R Jagannathan rightly observed in his piece for Firstpost.
BJP's major challenge is not Congress, but regional parties
With Congress no more in any fray, BJP's direct contest is with the regional parties of India. Thursday's results showed BJP that they are now up against rooted, regional parties, which will be not as easy to uproot, like the Congress. Even in 2017, Uttar Pradesh electoral battle will be a BJP versus SP, BSP and the Nitish Kumar-led coalition and other small parties. Congress is no more a competitor, a factor that may work against the BJP, as observed in this Firstpost piece.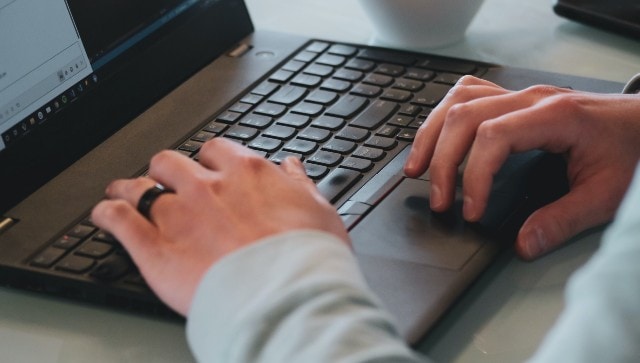 India
The last date to submit the fee offline is 6 August, while the challan must be generated by 5 August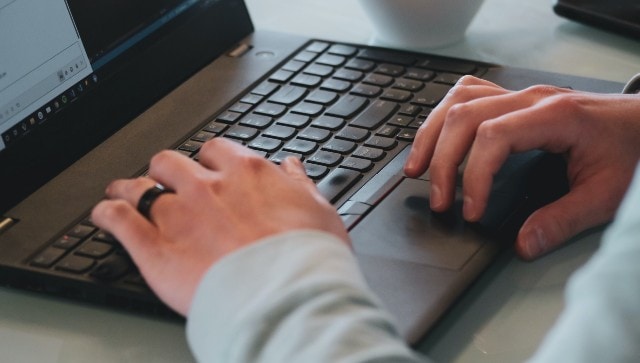 India
The results will be available on official websites from 4 pm on 22 July. Students can also get their results through SMS or Mobile App from 4 pm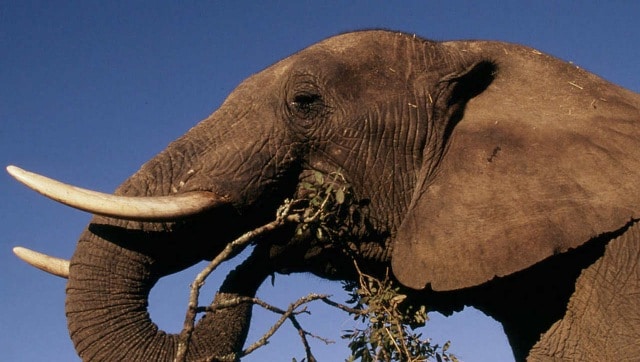 India
This is the fourth elephant succumbing to anthrax in the last decade in the district