Jaswant Singh's son Manvendra Singh quits BJP, says associating with party a 'big mistake'
Former Union minister Jaswant Singh's son and BJP MLA Manvendra Singh Saturday announced he has quit the party.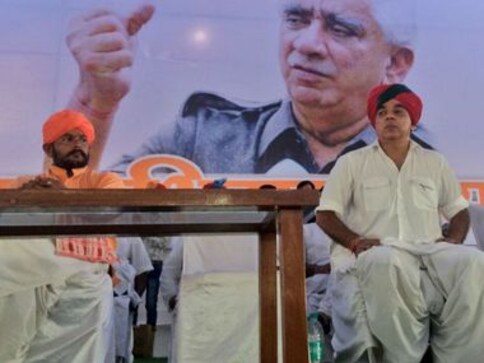 Barmer/Jaipur: Weeks ahead of the Assembly polls in Rajasthan, former Union minister Jaswant Singh's son and BJP MLA Manvendra Singh Saturday announced he has quit the party. "I will contest the upcoming Lok Sabha elections from home," he said, referring to the Barmer-Jaisalmer parliamentary constituency which in the past has been represented by his father.
The MLA from Sheo said he has no plan to join the Congress as of now. "I am not in touch with any Congress leader," he told reporters after addressing a public meeting at Pachpadra in Barmer, where some supporters raised pro-Congress slogans. He said he will meet his supporters and will take a decision based on what the people wanted. At the public meeting, dubbed 'swabhiman' (self-respect) rally, he had referred to the party's lotus symbol and said associating with it had been a "big mistake".
"Kamal ka phool, badi bhool," he said. When contacted by PTI after the rally, the MLA said, "I am no longer in BJP." Singh said the 'swabhiman' mision began in 2014 when his father Jaswant Singh was denied the party ticket in the Lok Sabha polls. He said Narendra Modi, now prime minister and the then Gujarat chief minister, had called him up saying he was not present at the meeting where that decision was taken.
Manvendra Singh said Modi had then asked him to remain patient. "But the limit of my patience is now over" he said at the well-attended rally. He said those who had supported the family in 2014 had faced hardships, and this had now become an issue of self-respect. Singh said two people from Delhi and one from Jaipur were responsible for his father not getting the party's nomination in 2014.
The MLA said he had told the prime minister and party chief Amit Shah about the situation in the state. He referred to the police encounters in which alleged criminals Anandpal and Chatur Singh were killed, leading to resentment in their Rajput community. Singh concluded his address by chanting, 'Kamal ka phool, badi bhool.' His supporters shouted 'Kamal ka phool, hamari bhool (picking Lotus, our mistake).
His wife Chitra Singh called upon the people to vote out the Vasundhara Raje government in Rajasthan the coming Assembly elections. A large number of his supporters from Marwar region were present at the meeting. After denial of the party nomination in 2014, Jaswant Singh contested the elections as an Independent candidate. But he lost the seat to BJP's Sonaram, who had switched over from Congress and was backed by Vasundhara Raje. The decision of not allowing Jaswant Singh to contest had antagonised people in the Rajput community who held Raje responsible.
World
Qiang warned of 'many new challenges' to growth, but added that he thought most people 'don't fix their sights every day' on China's GDP figures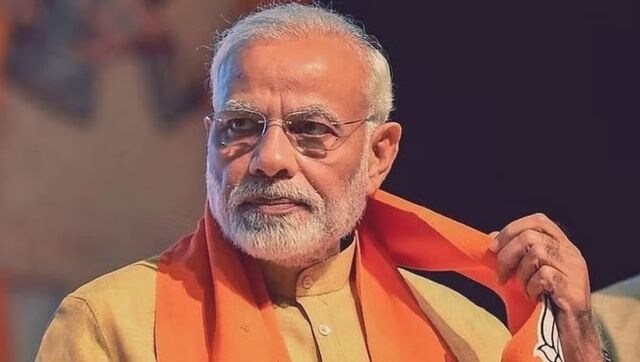 India
Prime Minister Narendra Modi on Sunday said that before 2014 the Congress government at the Centre had no stone unturned to ruin life of poor people
World
The joint meeting of the eight political parties, including Nepali Congress, CPN-Maoist Centre, Janata Samajwadi Party and CPN-Unified Socialist will decide on its official candidate on Sunday when the Election Commission will publish the final candidate's list