Jammu and Kashmir's National Conference passes resolution to continue demand for autonomy, restoration of Article 370
National Conference passed a resolution on Sunday, vowing to continue its struggle for restoration of autonomy to Jammu and Kashmir as enshrined in the Constitution of India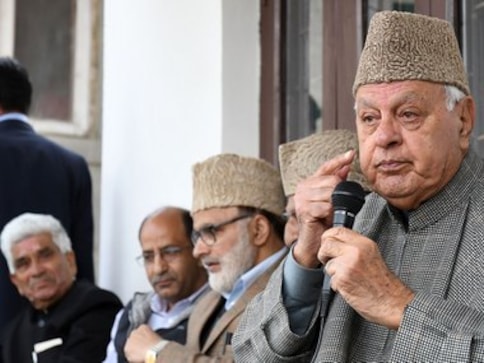 Srinagar: National Conference passed a resolution on Sunday, vowing to continue its struggle for restoration of autonomy to Jammu and Kashmir as enshrined in the Constitution of India.
"We continue to strive for the restoration of autonomy and restoration of Article 370 to its original, pristine form, while condemning those divisive voices who are opposed to the sovereign constitutional guarantees extended to the people of the state," the resolution passed at a delegates' session of the National Conference in Srinagar read.
NC president Farooq Abdullah and working president Omar Abdullah were present the delegates' session of the party held after a gap of 15 years and attended by thousands of party delegates from all three regions of the state.
It said National Conference has always worked within the constitutional parameters that enshrine the state's special status.
The party said the Kashmir issue should be solved through a sustained dialogue with both internal and external stakeholders, an apparent reference to separatists and Pakistan.
"The recently announced initiative through a representative of the Government of India should have clarity and seriousness of purpose to ensure the sanctity of the institution of dialogue is restored and upheld," the party resolution said.
Calling for a political initiative, the party said a singular focus on military and operational mechanism to deal with the Kashmir issue "in the absence of a political initiative" is a "dangerous" approach and continues to alienate the people.
"We urge both India and Pakistan to initiate a sustained, sustainable and comprehensive dialogue process to resolve all outstanding issues," it said.
The state of Jammu and Kashmir is the "worst victim of animosity" between the two neighbouring countries and has the most to benefit from mutual cooperation and peace between the two countries, the party said.
"It is for this purpose that our party wishes to see the Shimla Agreement and the Lahore Declaration to be rejuvenated to usher the entire subcontinent, especially Jammu and Kashmir, into an era of peace and stability," it added.
India
The Congress leader has made trips to Gujarat's Akshardham temple and the Mahakaleshwar temple in Ujjain in the past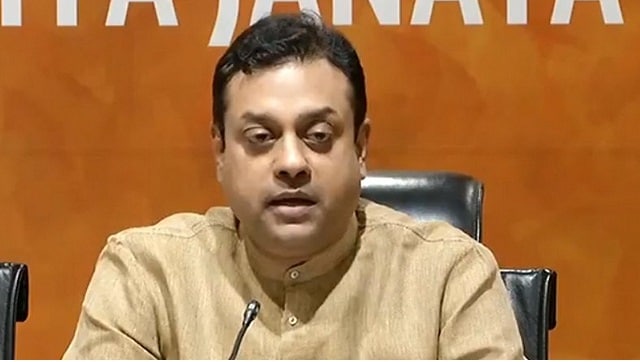 India
BJP national spokesperson Sambit Patra, in a press conference, alleged that the Congress sacrificed not only the Kashmiri Pandits but also the development of the region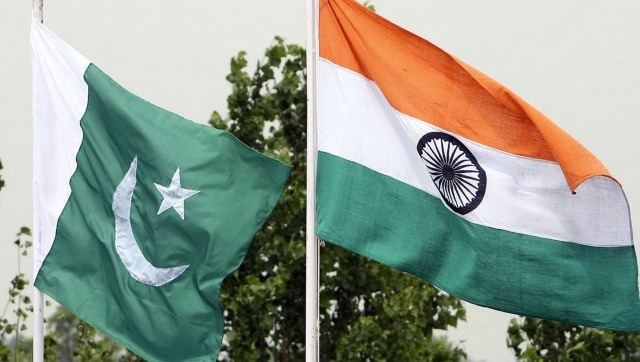 India
India's strong response came after Islamabad's envoy to the UN raked up the issue of Jammu and Kashmir and spoke about the late pro-Pakistan leader Syed Ali Shah Geelani in his remarks to the General Assembly