Jammu and Kashmir: Mehbooba Mufti to take oath as chief minister on 4 April
Jammu and Kashmir has been under Governor's Rule since 8 January, after the death of Mehbooba's father Mufti Mohammed Sayeed
Jammu: PDP president Mehbooba Mufti will take oath as the chief minister of Jammu and Kashmir on 4 April.
"Mehbooba Mufti will take oath of office as the chief minister on 4 April," Peoples Democratic Party sources told IANS in Jammu.
With this, the suspense over when the PDP-BJP alliance will take office has finally ended.
The decision to take oath on April 4 has been conveyed to Governor NN Vohra, the sources said.
Jammu and Kashmir was put under Governor's Rule on 8 January, a day after then chief minister Mufti Muhammad Sayeed passed away in New Delhi.
PDP sources told IANS that the decision to take oath earlier than expected was necessitated to set to rest media speculation that a tug of war had started between the PDP and the BJP over portfolio distribution.
Find latest and upcoming tech gadgets online on Tech2 Gadgets. Get technology news, gadgets reviews & ratings. Popular gadgets including laptop, tablet and mobile specifications, features, prices, comparison.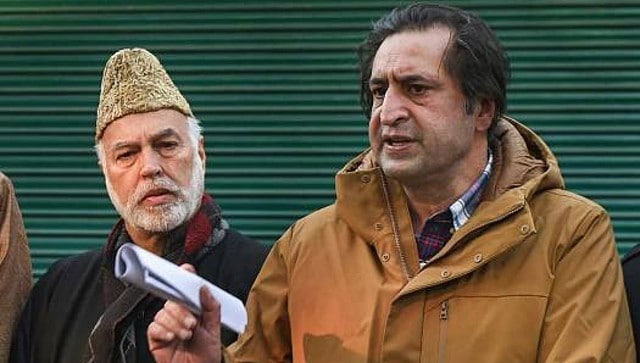 Politics
In a letter to PAGD head and National Conference president Farooq Abdullah, Lone also blamed the proxy candidates behind the low vote share of PAGD constituent parties in the district development council (DDC) elections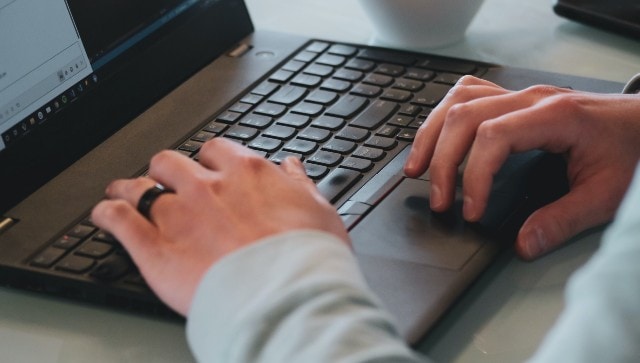 India
Candidates applying for the post must possess a domicile certificate issued by the competent authority in the format prescribed for the purpose, on or before the last date of submission of the online application form
India
An IMD official said while Srinagar had recorded minus 8.3 degrees Celsius in 1995, the temperature has fallen to minus 11.3 degrees Celsius in 1991