Jajpur Lok Sabha Election Result 2019 LIVE updates: Party, Candidate, Constituency wise Winner, Loser, Leading, Trailing
The BJD has held this seat since 1999.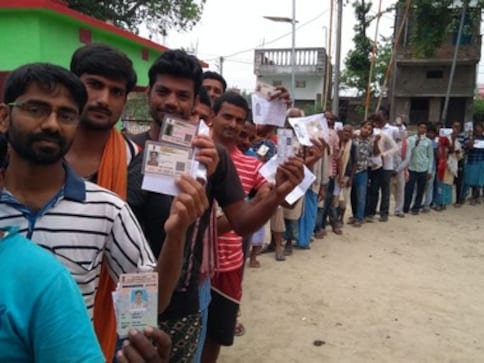 Jajpur Lok Sabha Constituency
Constituency Number: 8
Total Electors: 13,03,733 (2014 estimates)
Male Electors: 6,96,385
Female Electors: 6,07,348
Assembly Constituencies: Binjharpur, Bari, Barachana, Dharmasala, Jajpur, Korei, Sukinda
Reserved: Yes. For Scheduled Castes
Delimited: Yes. Until the 2008 delimitation, Bari Assembly segment was called Bari-Derabisi.
Results in last four Lok Sabha elections: The BJD has held this seat since 1999. While Jagannath Mullick won the seat in the 1999 polls, Mohan Jena retained the seat for the party in the 2004 and 2009 elections. In the last elections, Rita Tarai defeated her nearest Congress rival by over 3.2 Lakh votes.
Demography: The constituency has a significant chunk of Scheduled Castes, who comprise over 25 percent of the population. Over 92 percent of the population lives in rural areas, making it a predominantly rural constituency. According to local reports, farmer distress remains a major issue in this constituency, which will also determine the electoral fortunes of the candidates.