Congress is suffering increasing marginalisation in key states: Jaitley
Jaitley also took on the Left parties saying they have ideologically become irrelevant globally.
New Delhi: Finance Minister Arun Jaitley said on Friday that the Congress has been pushed increasingly to the margins after the poll verdict in five states and asked whether it would continue to be the main challenger in 2019.
"The Congress is, today, threatened with being pushed increasingly to the margins. Will it be the main challenger to the BJP-led NDA in 2019 or will it stand behind a hotchpotch combination of ideologically disparate regional groups?" he said in a Facebook post.
The senior Bharatiya Janata Party leader also said that post 2014 general elections, the Congress has increasingly adopted fringe positions.
"It didn't behave as a natural party of governance. Its obstructionism was blended with its leader's 'rent a cause' approach," he said.
Slamming the Congress leadership, Jaitley questioned the "surgery" remarks of its general secretary Digvijaya Singh.
"What is the nature of 'surgery' the party leaders are now talking about? Will the Congress evolve into a structured party with a galaxy of leaders or will it remain a dynastic party?" he asked.
Expressing disappointment over poll results, Digvijaya Singh, a former Madhya Pradesh chief minister, had on Thursday suggested his party needed a major surgery.
Jaitley also took on the Left parties saying they have ideologically become irrelevant globally.
"The political and economic models that they espoused have been widely rejected. In India, it is their battle for an ideological survival. Their victory in Kerala is the result of an unpopular government losing an election and an opponent winning by default.
"Their marginalization in West Bengal, a state they ruled for 34 years, is significant. Extreme positions espoused by a few in the Universities of Jadhavpur and JNU cannot be a mainstream agenda of India," he said.
Jaitley said thet for the BJP, the election results marks a significant geographical expansion.
"We are now on a come-back trail in Karnataka. We have a coalition government in Andhra Pradesh and are increasingly pushing the politics of Kerala to a tri-polar position. We are unquestionably the largest party in Bihar. We will now form a government in Assam. We are already a part of the two coalition governments in the North East and have made a sizeable seat and vote presence in West Bengal," he said.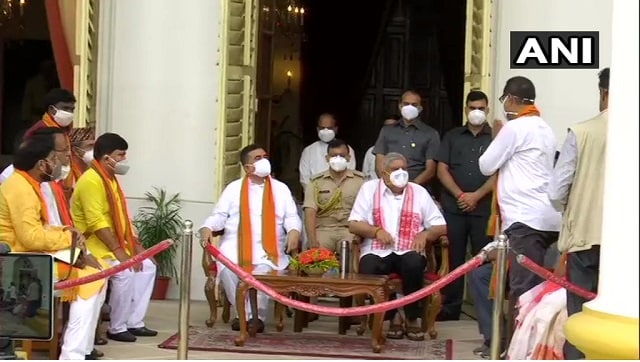 Politics
This is the second time when Adhikari met the governor in June. Earlier he met the governor and submitted a representation about unabated post-poll retributive violence
India
On the electoral front, Prasada does not have a stellar show when it comes to elections since 2014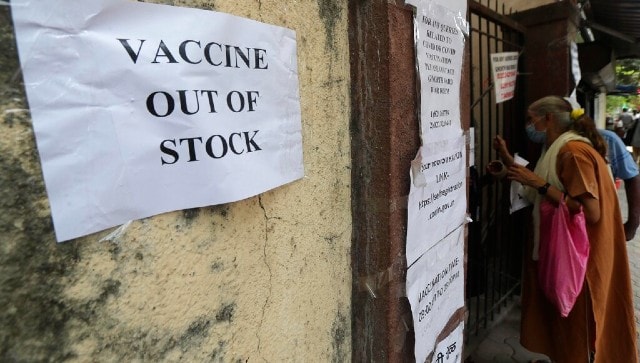 India
Punjab, Delhi, Rajasthan, Uttar Pradesh, Gujarat, and Maharashtra reported 7.08%, 3.95%, 3.91%, 3.78% 3.63% and 3.59% respectively