India's economic momentum drops to 'historic' low but BJP govt busy with 'tamashas' and PR, says CPM leader Sitaram Yechury
India's economic momentum has dropped to a 'historic' low but the government does not have any plans to make it better, CPM general secretary Sitaram Yechury on Thursday said
India's economic momentum has dropped to a 'historic' low but the government does not have any plans to make it better, CPM general secretary Sitaram Yechury on Thursday said

Hitting out at the Modi government, he said destroying the economy and the society are the achievements of the present dispensation which is busy with 'tamashas (spectacles) and PR'

'India's economic momentum drops to a historic low. This is beyond numbers, as livelihoods are lost, prospects are bleak and the government has neither any plans to make it better for ordinary Indians nor to take responsibility. Destroying society, destroying economy, busy in tamashas and PR, that is what this governments has for its achievements,' he tweeted
New Delhi: India's economic momentum has dropped to a "historic" low but the government does not have any plans to make it better, CPM general secretary Sitaram Yechury on Thursday said.
Hitting out at the Modi government, he said destroying the economy and the society are the achievements of the present dispensation which is busy with tamashas (spectacles) and PR".
"India's economic momentum drops to a historic low. This is beyond numbers, as livelihoods are lost, prospects are bleak and the government has neither any plans to make it better for ordinary Indians nor to take responsibility. Destroying society, destroying economy, busy in 'tamashas' and PR, that is what this governments has for its achievements," he tweeted.
Find latest and upcoming tech gadgets online on Tech2 Gadgets. Get technology news, gadgets reviews & ratings. Popular gadgets including laptop, tablet and mobile specifications, features, prices, comparison.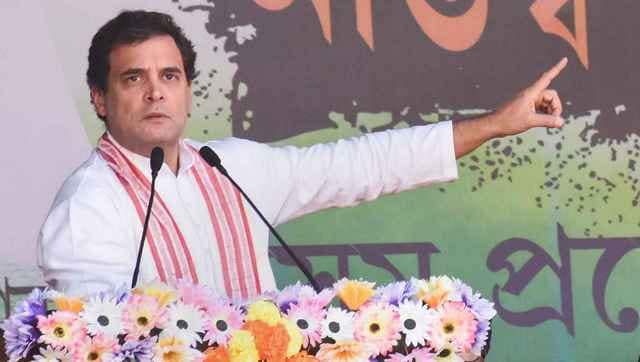 Politics
The former Congress chief tagged a media report that claimed BJP MPs blocked a Parliament panel's move to review the PM CARES Fund
Politics
An inter-ministerial team has been setup to probe into alleged violation of rules by three trusts associated with the Nehru-Gandhi family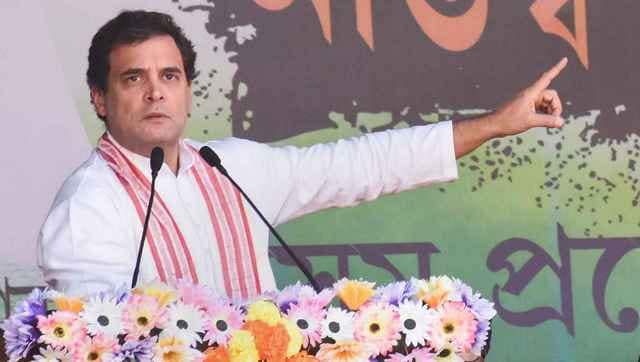 India
While driving the Congress party to dust, Rahul is leading by example on how not to lead it.