Indians have faith in the Parliament, but trust their netas a little less
People question their elected representatives but their trust in Parliament not only remains reasonably high, but has increased during the last one decade.
By Sanjay Kumar
Yes, Parliament not being able to pass any bill in the monsoon session should be a matter of concern, but for me, a much bigger concern is the petition which was signed by a large number of top industrialists and business men of the country. In their petition, they not only made a request for resolving the logjam in Parliament but went ahead stating that this logjam may result in decline in the trust of the people in the institution.
In the past, there has been disruption in Parliament and it has not been able to function for even a much longer time, but have we ever witnessed industrialists signing a petition against the logjam? Protest, demonstration, dharna, sloganeering, all seem to be a legitimate method of protest in any democracy, and I wonder why some of us were so upset.
It may be premature to conclude that the trust of the people in Parliament will decline because of disruption. Let us not confuse between the institution and the representatives; people might question their elected representatives but might not question Parliament.
One should not get too carried away by the critical debates on the 24X7 news channels on the issue of disruption. The average Indian voter in the villages does not bother too much about it. Findings of the survey of a cross section of people conducted by the Centre for the Study of Developing Societies (CSDS) over a period of time indicate that people question their elected representatives but their trust in Parliament not only remains reasonably high, but has increased during the last one decade. The findings of the survey conducted in 2013 indicated 56 percent people having trust in Parliament in varying degrees; it was 43 percent in the year 2005. Clearly, there has been an increase in the level of trust among people.
According to the findings of the survey, women, mainly in the rural areas, seemed to be little less aware of Parliament as 30 percent of them were unable to indicate their level of trust in it, compared to only 15 percent men not expressing their opinion on the subject. But amongst those who expressed their view, the level of trust was more or less the same both among men and women.
It has nothing to do with the level of education since both educated and uneducated showed similar levels of trust in Parliament, though a large number of uneducated people were unable to express their views on this. Irrespective of the level of education, only a tiny proportion of Indian population (in the range of 5 to the maximum of 8 percent) indicated having no trust.
Trust does not seem to be linked to the duration of the functioning of Parliament. If that was the case, we might have found different levels of it amongst different age group of Indians. Whether as young as between 18-25 years or as old as 60 years in age or more than that, all seemed to be equally positive in response. The lowest trust was reflected amongst those in their mid career - in the age group of 46-56 years amongst whom 53 percent indicated in positive and 8 percent in the negative.
What may be a matter of some concern is a slightly increased level of distrust for the Indian Parliament amongst the urban Indians - ten percent indicated having no trust compared to only 5 percent people living in villages.
When in opposition, political parties feel more concerned about disruptions and adjournments compared to when in government. But since they do take turn in their roles of being in Opposition or being in government one after another as a result of victory and defeat in the successive election, the trust in Indian parliament cuts across party lines as well. Irrespective of the party to which people may vote or feel close to, they show more or less equal level of trust in Parliament. There is hardly any change in this level of trust amongst them over a period of time.
If there is any impact on voters' mind from what happens in Parliament and by how the leaders of political parties behave or discharge their duties outside it, the level of trust of people in elected representative has declined. A survey conducted in year 1996 indicated 60 percent people showing trust in elected representatives (MPs and MLAs), which declined to 48 percent in year 2009. At the same time, the level of distrust amongst the elected representatives has increased during the same period.
Find latest and upcoming tech gadgets online on Tech2 Gadgets. Get technology news, gadgets reviews & ratings. Popular gadgets including laptop, tablet and mobile specifications, features, prices, comparison.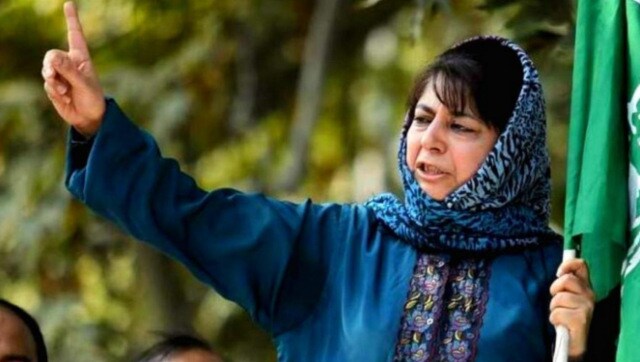 India
Mufti will continue to remain under detention for another three months at her official residence, which has been declared a subsidiary jail.
First Cricket News
Legendary England all-rounder Ian Botham has been made a member of the House of Lords of the British Parliament.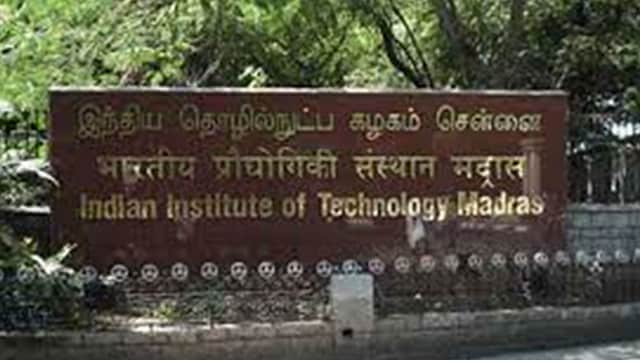 India
With a schedule of approximately 10 hours per course per week, the completion time period is set between three and six years.