Including living person's name in 'Hindu martyrs' list was a mistake, says BJP MP Shobha Karandlaje
A mistake was made in including the name of a living person in the list of 'Hindu martyrs' sent to the union home minister, BJP's Shobha Karandlaje said
Bengaluru: A mistake was made in including the name of a living person in the list of "Hindu martyrs" sent to the union home minister, BJP's Lok Sabha member Shobha Karandlaje said on Sunday, blaming Congress for trying to revive an "old issue" over which she had expressed regret.
"I had expressed my regret at this lapse last year. I had mistakenly included Ashok Pujari's name in the list of BJP and RSS workers who were killed after Siddaramaiah assumed charge as chief minister."
"I had brought this mistake to the notice of the central government," she told PTI over phone.
Karandlaje, an MP from Chikkamagaluru-Udupi, was locked in a controversy after reports emerged about her having included Pujari's name in the list of '23 Hindu martyrs', which she sent to Home Minister Rajnath Singh on 8 July, 2017, demanding an NIA probe into the killings of RSS/BJP workers in Karnataka.
A controversy had broken in July 2017 itself over her faux pas, for which she had expressed regret.
Pujari, who lives in a remote village in Udupi district, was attacked by masked people on 20 September, 2015 and hospitalised.
He had recovered after about a month.
Targeting the Siddaramaiah government over being "soft" on "Jehadi forces", the BJP has made the killings of Hindu activists a major issue in its political discourse.
Karandlaje said even former deputy chief minister R Ashoka had admitted that there was mistake in the list which was brought to the notice of the central government in 2017.
Asked who were behind raking up the old issue, Karandlaje said it is the "malafide intentions" of Congress to raise this old issue to divert the people's attention from the'unholy electoral understanding' between Congress and SDPI-PFI.
"The Congress wants to divert the issue of their unholy electoral understanding with SDPI and PFI. Therefore, they areraking up this old issue," she said.
Social Democratic Party of India is the political wing of Popular Front of India, an Islamic outfit.
Karandlaje said that instead of politicising the issue, Congress leaders should visit Pujari, who was "nearly killed" and try to help him.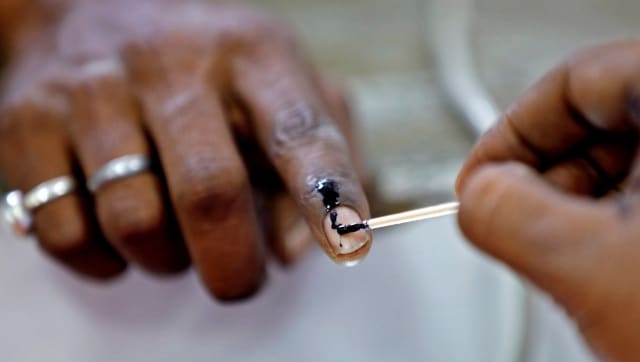 Politics
Basirhat Uttar Assembly constituency will go to the polls on 17 April, during the fifth phase of the 2021 Assembly election.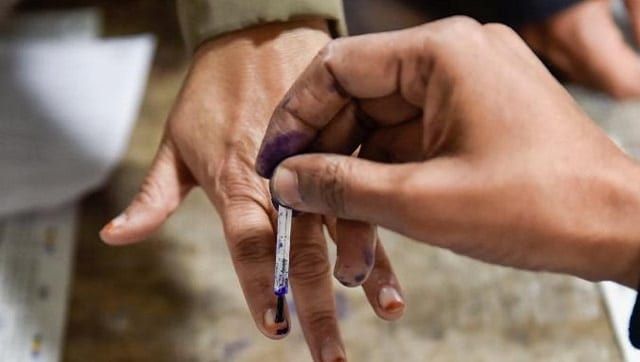 Politics
Sandeshkhali was considered a CPM stronghold until 2016, when TMC had its first Assembly election victory in the constituency.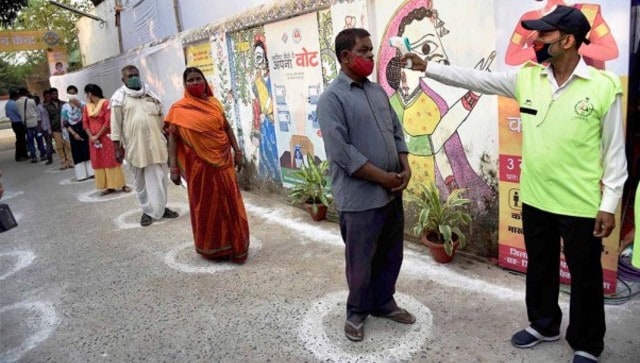 Politics
Minakhan Assembly constituency comes under Basirhat Lok Sabha constituency and is located in North 24 Parganas district