In first interview as Congress president-elect, Rahul Gandhi invokes Bhagavad Gita, says he's not interested in Gujarat poll outcome
Congress president-elect Rahul Gandhi on Wednesday said in an interview that the BJP was actually scared of the 'voice of Gujarat'.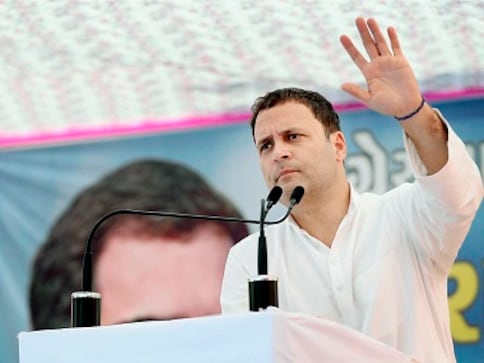 In his first interview as Congress president-elect, Rahul Gandhi has claimed that the BJP is "scared of the voice of Gujarat", which he said, he raised after simply listening to the people.
"In the last three months, I have just raised the voice of Gujarat. They are not scared of me. They are scared of the voice of Gujarat," he told in an interview to GSTV. "This election is not about Rahul Gandhi or Narendra Modi. This is about the voice of Gujarat," he added.
Gandhi said he worked in Gujarat without thinking about the election results. "I am not interested in the outcome. I have done my work. It is written in the Bhagvad Gita that one should work without being interested in the results. This is what I have done in Gujarat," he said.
"The spirit of Gujarat has affected me permanently. I have got a better understanding of the capacity for innovation which Gujarat has, which I perhaps was not aware of earlier," said the Congress president-elect.
He also criticised the implementation of GST and demonetisation by the Narendra Modi government. "Congress did not want to bring in Gabbar Singh Tax. We wanted to bring in GST. There is a big difference. In our version of GST, we wanted to exclude all items used by the poor. We wanted to bring in one tax with a low rate," he told GSTV.
"Demonetisation was completely irrational. You (the government) converted all the black money of corrupt people into white money. No economist will tell you that demonetisation was logical," he added.
"In the last 22 years, the main focus in Gujarat has been on just 10 people. Our focus will be on small and middle-sized businesses," Gandhi said. "Our government will listen to your mann ki baat and will not take any decision without asking the people."
When asked about the issue of his temple visits, Gandhi told GSTV: "Am I not allowed to visit temples? People from the BJP keep talking about this issue. BJP is scared. That's why they are desperately searching for issues."
He added that the "truth about Rahul Gandhi had been distorted by money and power used by BJP".
"I want to show everyone that this country is above us and we have to do whatever we can for this country," he added.
Click here for detailed coverage of Gujarat Assembly Election 2017.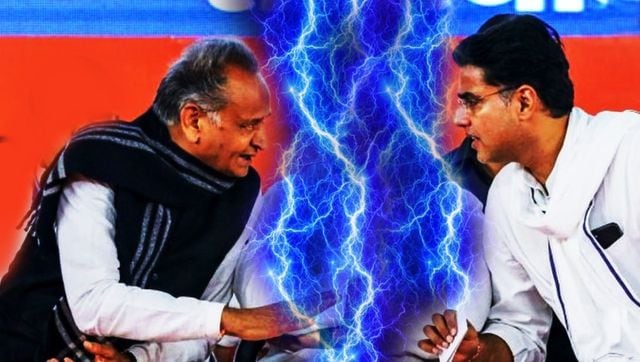 Politics
Ashok Gehlot, the quintessential real-politik, is not ready to relinquish power in Rajasthan yet maintain the semblance of allegiance to the Gandhis by becoming the Congress president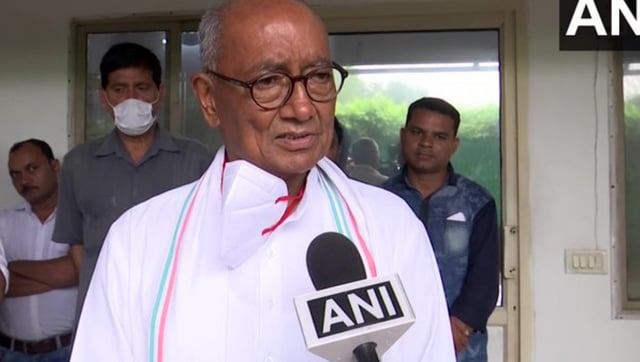 India
Former Madhya Pradesh CM Digvijay Singh has introduced a twist in the Congress President Election by indicating that he may contest as well
Politics
The Gandhi family desperately needs Ashok Gehlot as a networker, loyalist, and bridge builder. In better times Sonia Gandhi had Ahmed Patel as the crisis manager to do the dirty laundry. So, who has the upper hand now?